Passive House Accelerator: Enhancing Energy Efficiency in Passive House Design: Exploring the Importance of Airtight Grommets
This article focuses on the importance of airtightness:
- Its role in construction
- Its role in Passive House construction
- Where air leakage occurs
- How grommets work
- The benefits of airtight grommets
Passive House construction has come a long way in just a few years, especially in North America. Historically, Passive House has been more common in Europe, but changing codes and greater attention to the climate crisis has accelerated its adoption in North America. Given that buildings account for nearly 40% of annual carbon emissions and Passive House drastically reduces a building's operational energy use by up to 75%, it's no surprise that the Darmstadt-based Passive House Institute (PHI) and Chicago-based Phius are certifying an increasing number of projects. As of January 2023, the Passive House Institute had certified 37.5 million square feet of usable area, while the square footage of Phius-certified projects doubled between 2021 and 2022, from 600,000 to 1.2 million square feet.
While the building science behind Passive House construction can get complex, the core principles behind the methodology are relatively simple. There are five: continuous insulation, thermal-bridging-free detailing, superior windows, mechanical ventilation with heat recovery, and airtight construction. When all five are in place, the result is a quiet, efficient, comfortable, healthy, and durable building.
In this blog post, we'll focus on the importance of airtightness:
Its role in construction
Its role in Passive House construction
Where air leakage occurs
How grommets work
The benefits of airtight grommets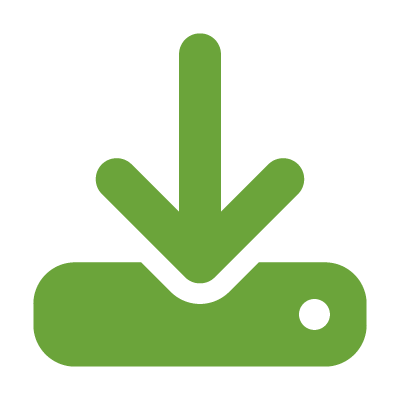 RMI has created a series of state-specific factsheets designed to inform policymakers, advocates, and other stakeholders on the core building electrification issues.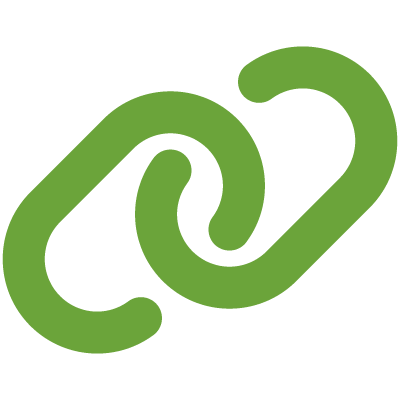 Building science is just that—a science—and many of the home health and comfort issues that homeowners face involve complex information and techniques that can be difficult to understand. To make the communication process easier, read these tips.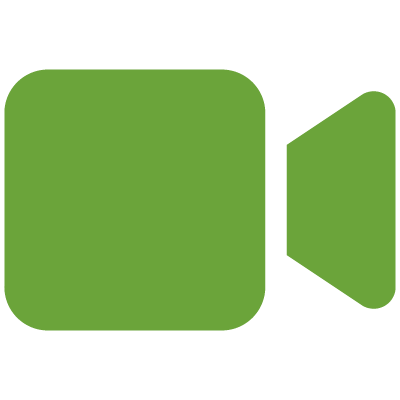 This presentation provides insights on when to minimize or maximize certain design factors and emphasizes the critical role of balance in multifamily, high-performance, high-density projects.