Passive House Accelerator Magazine: Spring 2023
Read the Spring 2023 edition of Passive House Accelerator magazine.
The spring 2023 issue of Passive House Accelerator magazine has sprung, and we are championing decarbonization! In this issue, you'll find loads of case studies that span North America, from the shores of California to the mountains of Montana and onward east to big cities like New York and small ones like Northampton, Mass. You'll also find Mark Attard's insightful article about living through the 2021 Marshall Fire and the real-world benefits of a Passive House retrofit, Lisa White's in-depth piece on grid-interactive efficiency buildings, and a fascinating study by Skylar Swinford and Zack Semke that focuses on the upfront carbon costs of high-performance building. If you need inspiration, advice, or a little dose of hope about the future of buildings, look no further!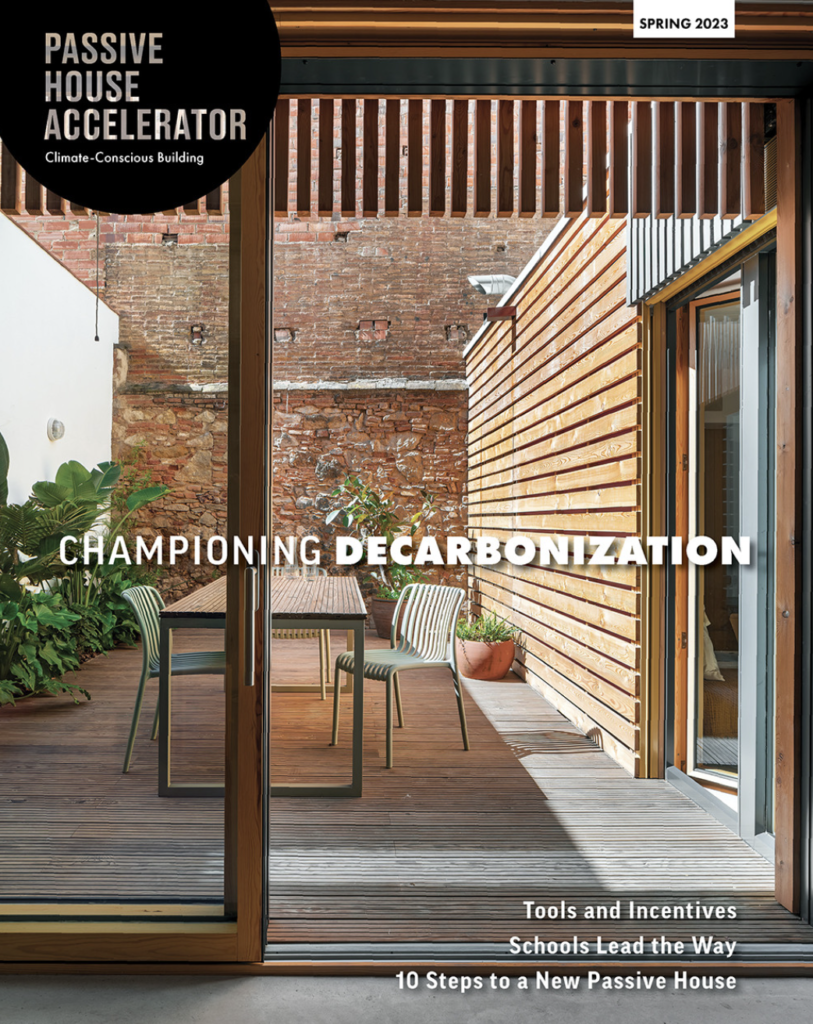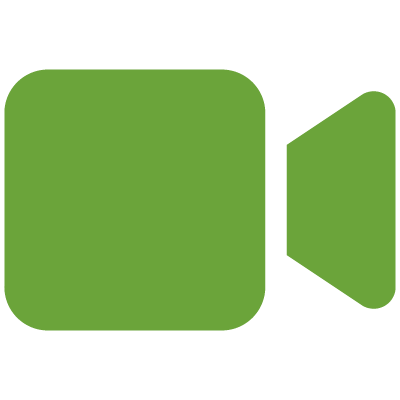 Watch to learn about a 1950s Montreal house that was retrofitted to become an efficient passive house by adding a 16 inch thick layer of cellulose insulation to the exterior.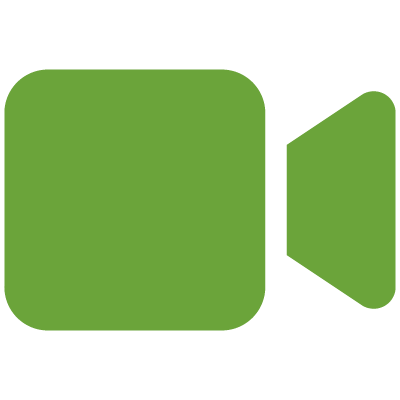 In this webinar, we provide an in-depth overview of AmeriCorps State and National Programming, uncovering available resources for weatherization and clean energy agencies.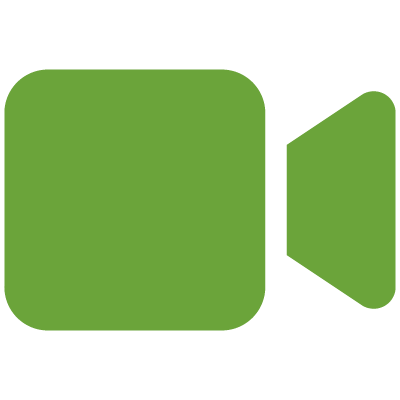 Watch as Energy Circle installs a basement subfloor after a series of problems related to gutters, roof, foundation, and insulation.