Plugged In: Looking for Green-Collar Jobs?
Listen to "Looking for Green-Collar Jobs?" on the Plugged In Podcast.
There is a big need for qualified workers for green-collar jobs in the fields of energy efficiency, renewables like solar and wind, electrification, and more.
Learn about training and placement from the founders of the Con Edison-sponsored Clean Energy Academy, and hear from a recent graduate who now has her dream job. Best of all the classes and placements are all free.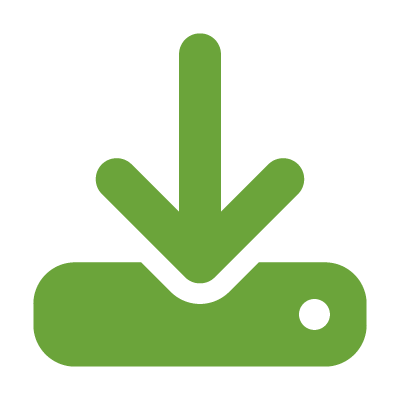 Adding solar to your property is a big decision. This guide will help homeowners understand the basics of renewable energy, financing options, impacts to their electric bill, and which questions to ask the experts.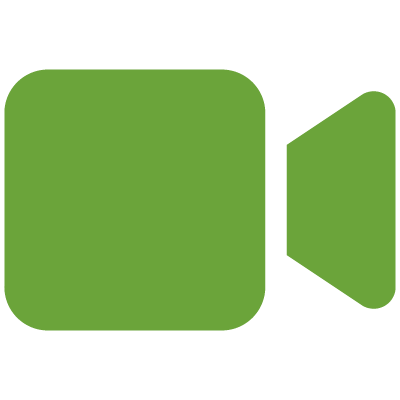 In this video, Corbett Lundsford talks about HVAC quality control targets and testing.