Plugged In: Looking for Green-Collar Jobs?
Listen to "Looking for Green-Collar Jobs?" on the Plugged In Podcast.
There is a big need for qualified workers for green-collar jobs in the fields of energy efficiency, renewables like solar and wind, electrification, and more.
Learn about training and placement from the founders of the Con Edison-sponsored Clean Energy Academy, and hear from a recent graduate who now has her dream job. Best of all the classes and placements are all free.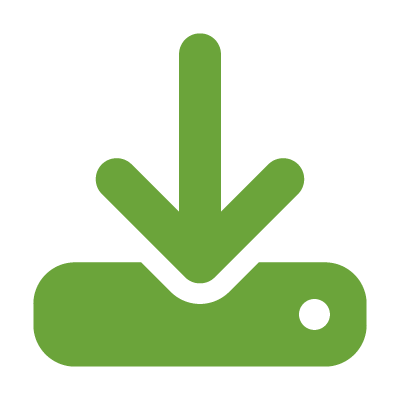 This introductory course, presented in slideshow format, is designed to be a starting point for those interested in any career in residential energy efficiency. The course provides learners with basic information on how homes work through the lens of building science.