Single Unit High Performance Retrofit in a Historic Building 
Watch as Jane Sanders discusses the design challenges and plans for a single unit retrofit in New York City.
In one six-story 83-unit co-op in New York City, Jane Sanders and Mario Bissessar are taking small steps to make a big impact over time by performing a high-performance retrofit of a single unit. Jane Sanders will present the design challenges and plans for this single unit retrofit at the Global Passive House Happy Hour on June 16. Currently, Jane serves as a senior associate and director of sustainability at Henson Architecture. As a dedicated Passive House designer, Jane's work focuses on sustainability with sensitivity to historic details and restoration.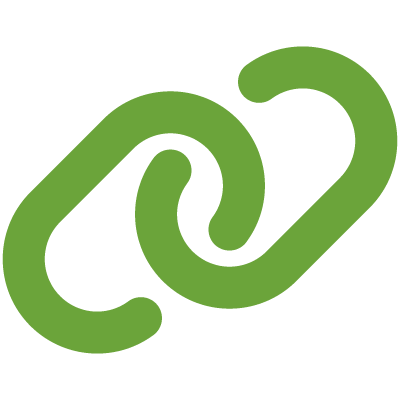 Read to see Energy Circle CEO, Peter Troast's digital marketing predictions for 2022 in the home performance and better building industries.