Sustainable Energy in America 2023 Factbook
The Sustainable Energy in America Factbook – produced annually for the Business Council for Sustainable Energy by BloombergNEF – provides valuable year-over-year data and insights on the American energy transformation.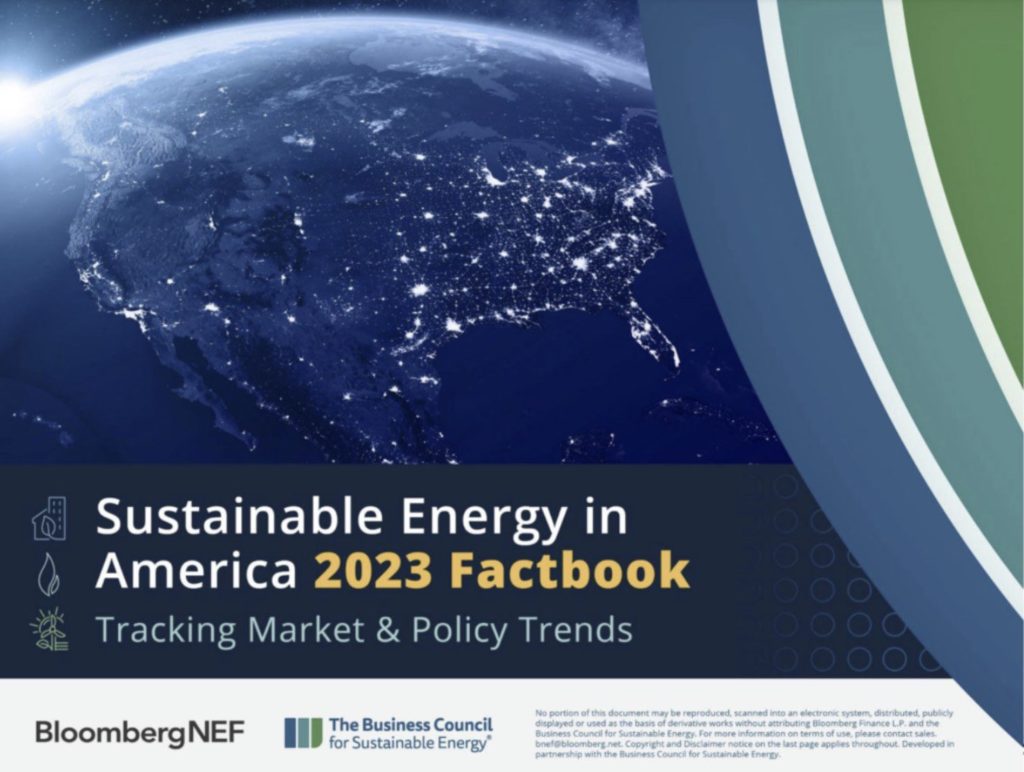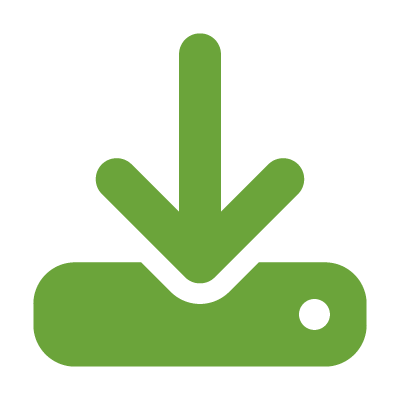 Adding solar to your property is a big decision. This guide will help homeowners understand the basics of renewable energy, financing options, impacts to their electric bill, and which questions to ask the experts.