Sustainable Energy in America 2023 Factbook
The Sustainable Energy in America Factbook – produced annually for the Business Council for Sustainable Energy by BloombergNEF – provides valuable year-over-year data and insights on the American energy transformation.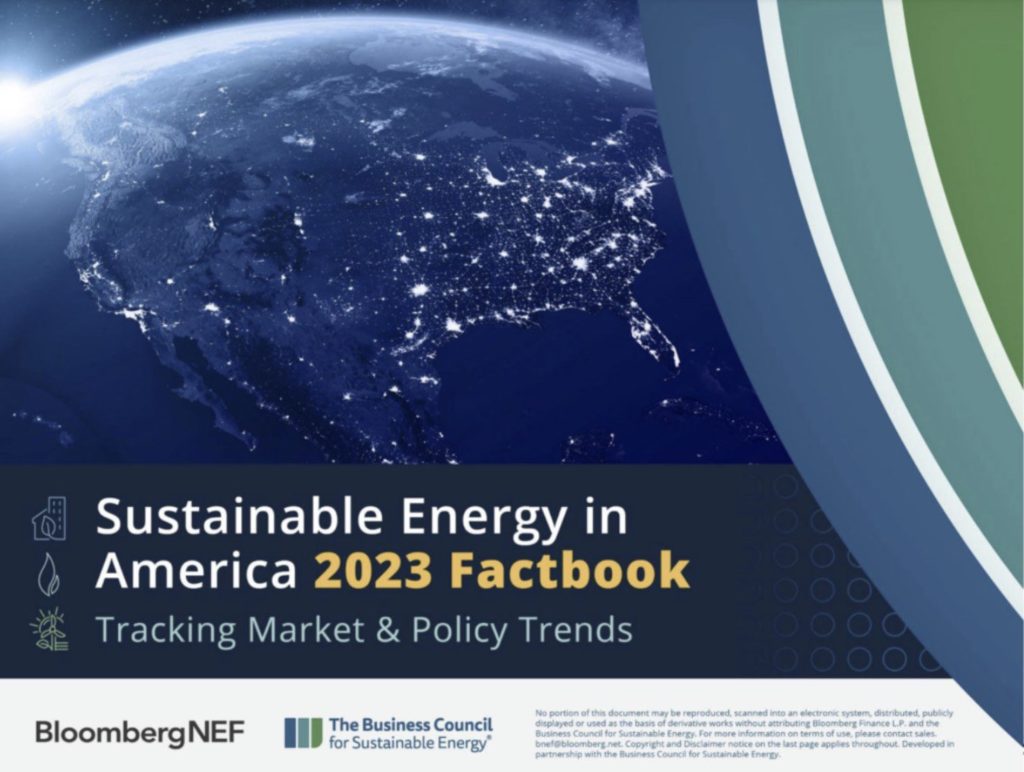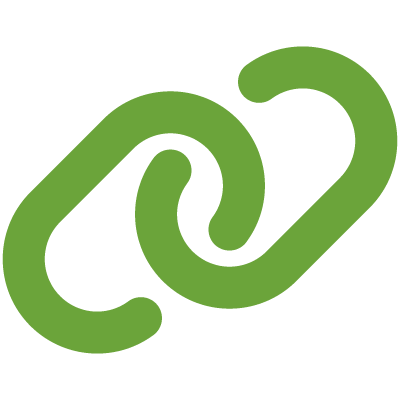 View workforce resources and tools for the weatherization career path.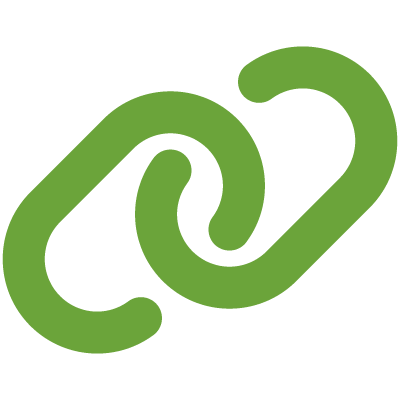 The Clean Energy Connection directory connects homeowners and contractors to help complete energy projects in homes.