TEC Webinar Series Ep. 3 – Duct Leakage Myth Busting! 
Watch this webinar that discusses duct leakage impacts and the different products that can help fix them.
Welcome to another TEC myth busting show! Ever wonder how much duct tape leaks compared to mastic tape? What about mastic tape compared to a panduit strap? In this webinar we will be discussing duct leakage impacts and putting the various products to the test to see how they match up. Stay tuned for the results!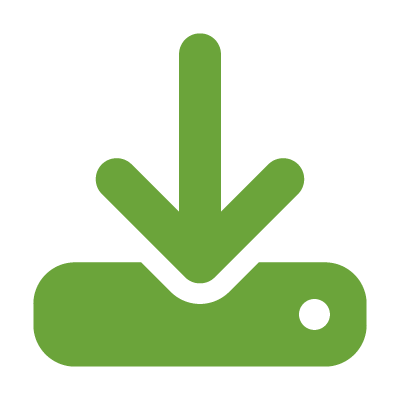 This introductory course, presented in slideshow format, is designed to be a starting point for those interested in any career in residential energy efficiency. The course provides learners with basic information on how homes work through the lens of building science.