The Energy Optimist Podcast: What Is Energy Regulation, and Why Should I Care?
Listen to IREC's premier podcast episode.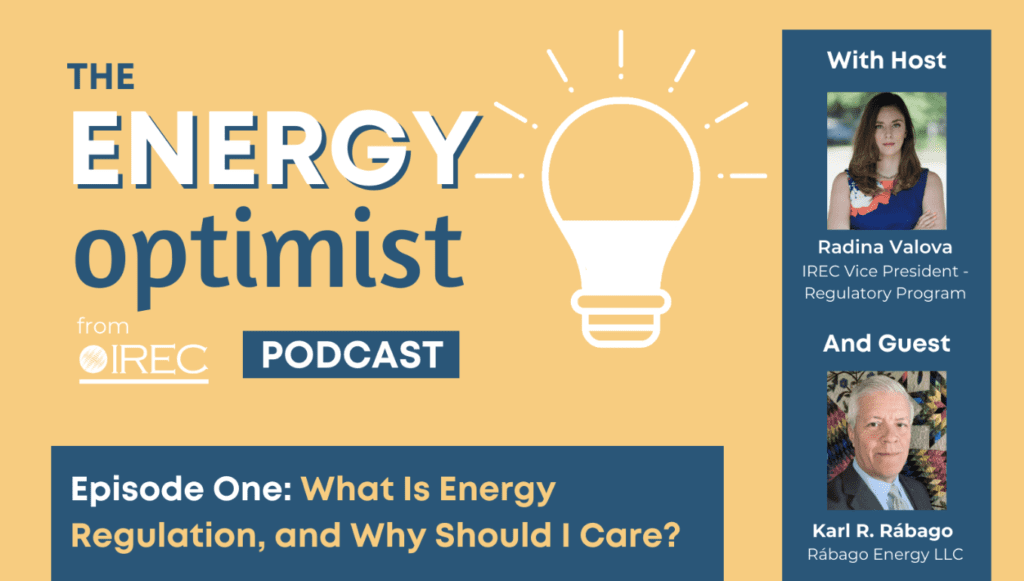 Energy–primarily in the form of electricity and gas–has become a fundamental support system for every aspect of our lives. We can't live without it, and in many ways, we can't sustainably live with it. The way we regulate energy has profound impacts on our environment, our communities, and our future. If you're new to energy policy, today's episode will give you a primer on the energy system: what it is, how it's regulated, and who the major players are, and we'll highlight some of the biggest challenges. And then, we'll answer the question, why should we be optimistic? Because hope is not optional.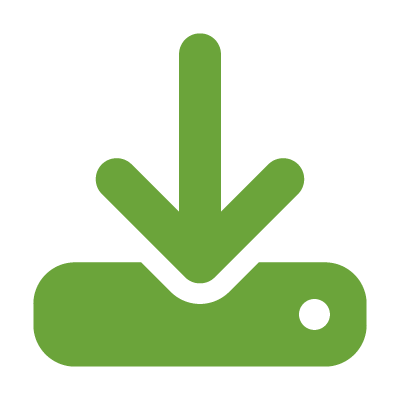 RMI has created a series of state-specific factsheets designed to inform policymakers, advocates, and other stakeholders on the core building electrification issues.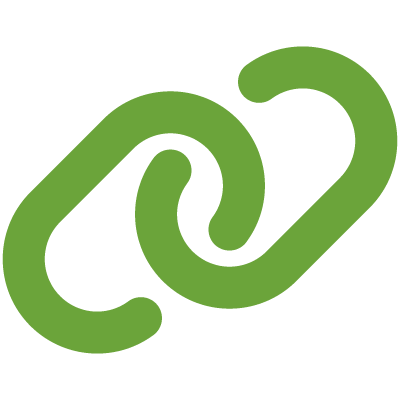 Building science is just that—a science—and many of the home health and comfort issues that homeowners face involve complex information and techniques that can be difficult to understand. To make the communication process easier, read these tips.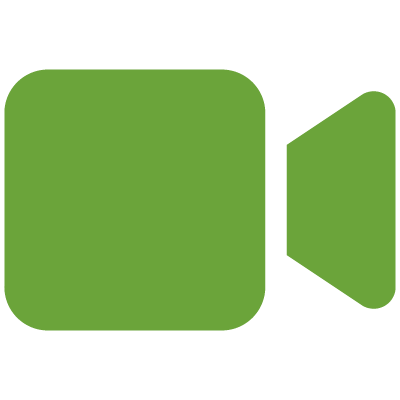 This presentation provides insights on when to minimize or maximize certain design factors and emphasizes the critical role of balance in multifamily, high-performance, high-density projects.