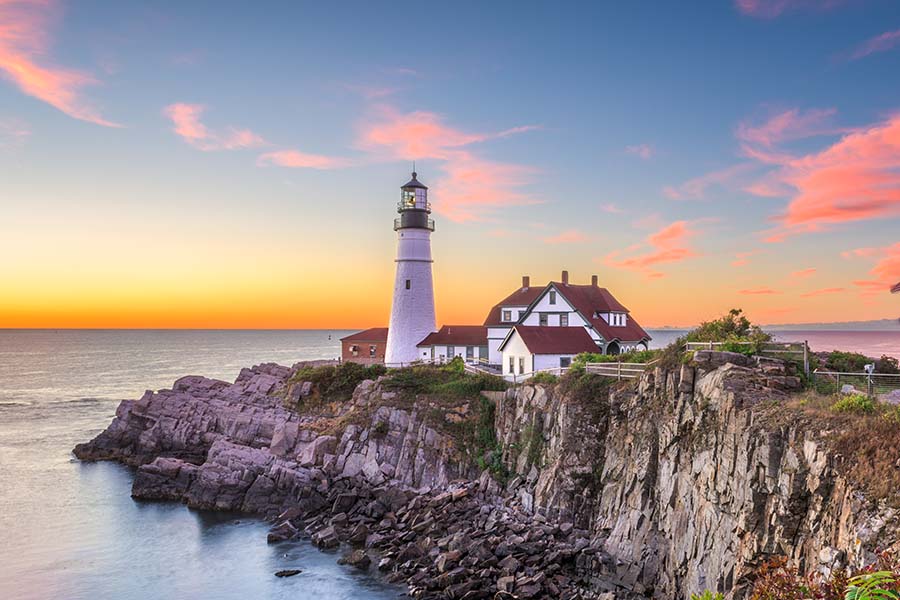 September 2023 – Maine BPA Lunch & Learn
21 September - 21 September 2023
Maine BPA invites you to our upcoming Lunch & Learn via Zoom on Thursday, September 21st from 12:00 p.m. – 12:30 p.m. ET.
Maine BPA has partnered with Destination Occupation, a Maine-based recruitment marketing firm, to conduct a state-wide needs assessment of the industry, and provide valuable marketing guidance to energy efficiency companies.
Don't miss this exclusive opportunity to gain insights from our guest speaker, Richard Dyer, representing Destination Occupation.
Save the date and secure your spot – we look forward to your participation in this informative event!