2023 National Home Performance Conference Attendee Information
Find full event details and information updated regularly on this page.
We recommend bookmarking this page.
---
Event Venues
This year, our event has expanded to two venues. The Hyatt Regency Seattle will hold the majority of the main breakout sessions, networking events, trade show, and more. The Summit will hold all HUD-specific sessions, as well as some workshops and sessions throughout the week.
The Summit is a 4-minute walk from the Hyatt Regency Seattle.
The Hyatt Regency Seattle
808 Howell Street
Seattle, Washington 98101
PICK UP BADGE/REGISTER HERE ON LEVEL 3
The Summit - Seattle Convention Center
900 Pine St, Seattle, WA 98101
Venue Maps & Directions
Download a PDF map of our event venues below to view floor plans, session rooms, walking directions, and more.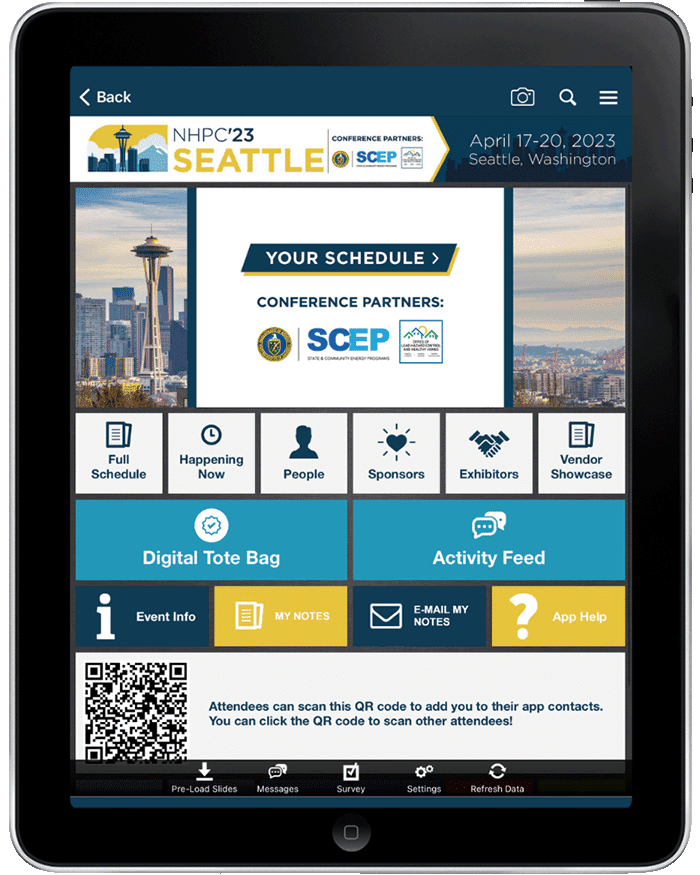 Download the Event App Today
Make the most of your conference experience with our event app! You can select your sessions, create your schedule, take notes, and connect with other attendees. Click here to download a flyer with app instructions.
Download the eventScribe App - Click here to get it from the Apple App Store or Google Play Store.
Install and open the app. Find the icon with the NHPC'23 logo in the Upcoming Events (bottom row) section or search for 2023 NHPC.
Tap the event icon to launch the app.
Login to the App - Already have an account from our agenda site? Tap Login and enter your username (email) and password that was emailed to you when you registered on our agenda site.
Don't have an account? Tap Create Account
Be sure to download the app before the conference starts! It will load quicker when connected to Wifi, and you'll want to start browsing sessions and creating your own personal schedule. We expect sessions to fill quickly due to record attendance, so select yours soon.
If you'd prefer to use the desktop agenda site without downloading the app, you may access the program pages here.
Important CEU Information
You must add transcripts to your registration before the conference. Transcripts are NOT required for BPI CEUs but for other certifying bodies or employer's proof of attendance. The cost is $25 per transcript. Email rhall@building-performance.org to add transcripts to your registration.
| | |
| --- | --- |
| 2:00 - 5:00 pm | Registration Open |

Things to do in Seattle
Be sure to explore Seattle during your visit for NHPC'23! Click here to discover attractions, transportation, dining options, and more.
Seattle Mariners Discounted Tickets
Are you a baseball fan? Join us for a game Tuesday evening – The Seattle Mariners vs. the Milwaukee Brewers. The game will be held rain or shine as the stadium has a retractable roof to protect against precipitation. Click here to purchase tickets in our special sections.
Building Science Boogie Band
Wednesday, April 19th | 8:00 PM - 11:00 PM | Elwha Ballroom B
Join us for a night of boogie with the Building Science Boogie Band at the conference! This groovy band, born out of a shared interest in solving building design problems, will be playing live for an unforgettable experience.
Get Your Raffle Tickets
Purchase tickets for a chance to win a DG-8 Digital Pressure Gauges from TEC or a Defender Low Level Carbon Monoxide Monitors from TruTech Tools. Sales benefit the Mike Rogers Scholarship Fund.
Raffle sales have closed. 
Win a Hat at Our Booth
Located near the trade show entrance, be sure to stop by the BPA booth with the map of the United States to see what work we're doing at the state level AND enter to win one of 100 limited-edition BPA hats.

Please review the following notes specifically for HUD grantees attending this event.
The HUD session agenda can be found here.
HUD attendees have full-conference badges for access to all HUD sessions, BPA workshops and sessions, trade show, meals, and receptions.
HUD track sessions are not eligible for CEUs.
HUD attendees will join the BPA conference attendees for provided meals and receptions.
HUD attendees are required to attend their training on Monday and Tuesday but are welcome to stay and attend BPA sessions for the remainder of the conference.
HUD attendees will check-in upon arrival either Sunday from 2:00-5:00 p.m. or Monday beginning at 7:00 a.m. at the BPA registration/check-in counter to receive their badges.
Welcome Session Featured Speakers
We're pleased to welcome three outstanding featured speakers to our Welcome & General Session on Tuesday, April 18 from 8:00-9:30 a.m. Click here to see full details.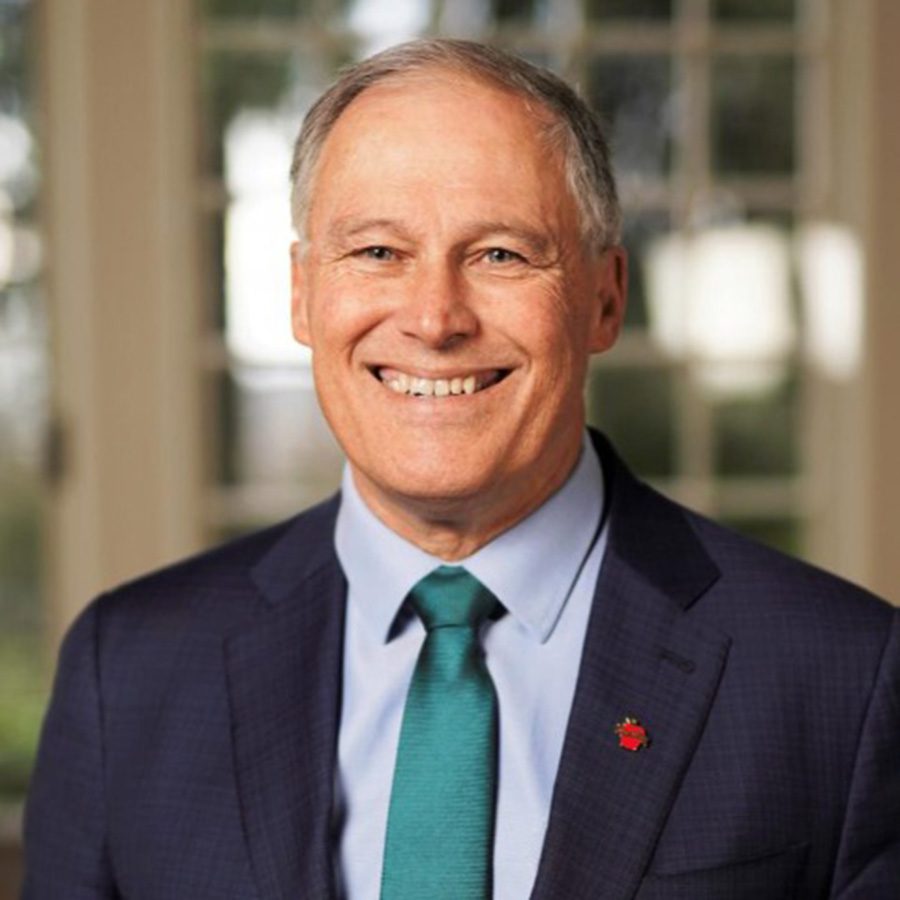 Jay Inslee
Governor
Washington State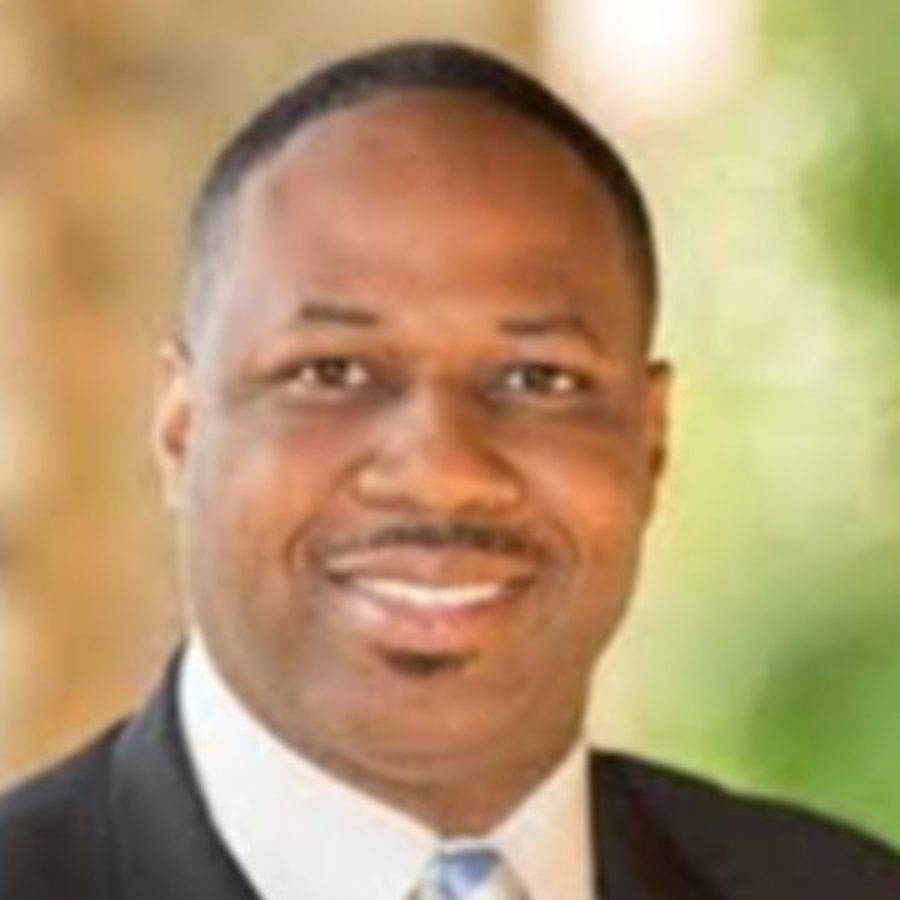 Henry McKoy
Director, Office of State and Community Energy Programs
U.S. Department of Energy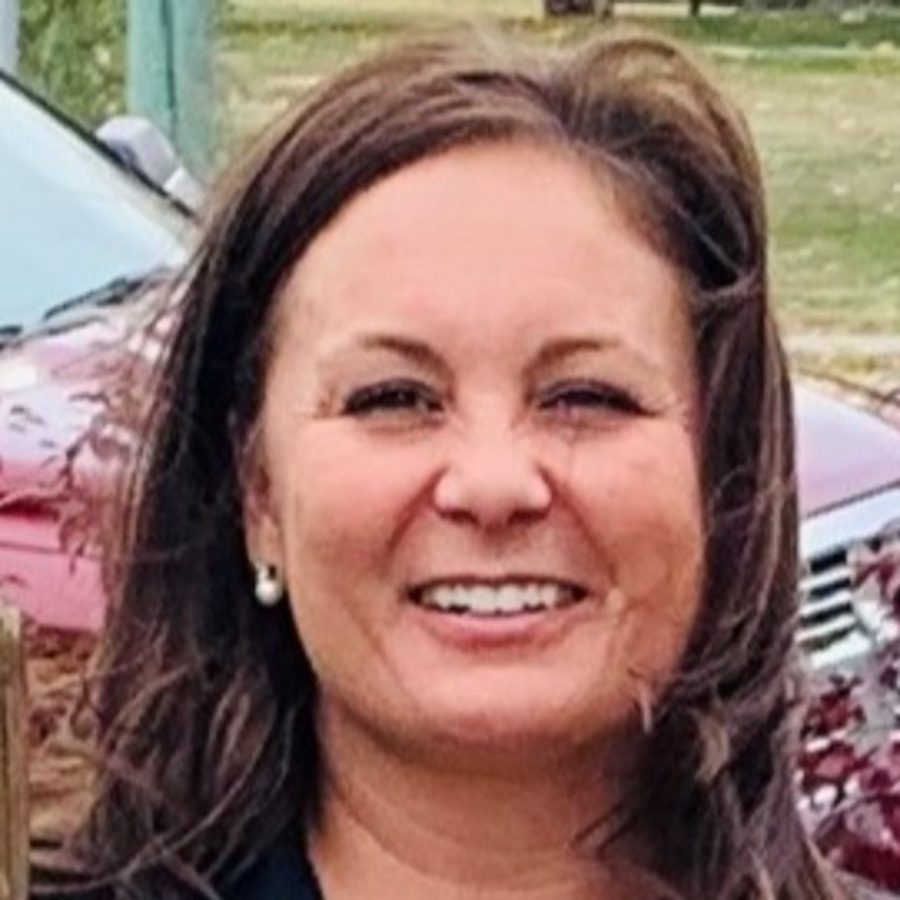 Michelle Miller
Deputy Director
U.S. Dept. of Housing and Urban Development / Office of Lead and Healthy Homes