Resources and information on home and building performance in the state of Delaware
On this page, you'll find the latest, state-specific advocacy and policy information, updates, and educational content.
Please note: BPA is in the beginning phases of organizing our efforts in Delaware. As we curate more resources and updates, they will be populated here. 
Save the date for The Clean Energy for Homes Conference & Trade Show, hosted February 13-14, 2024, in Saratoga Springs, New York. This two-day event provides regional education for those working in the state of…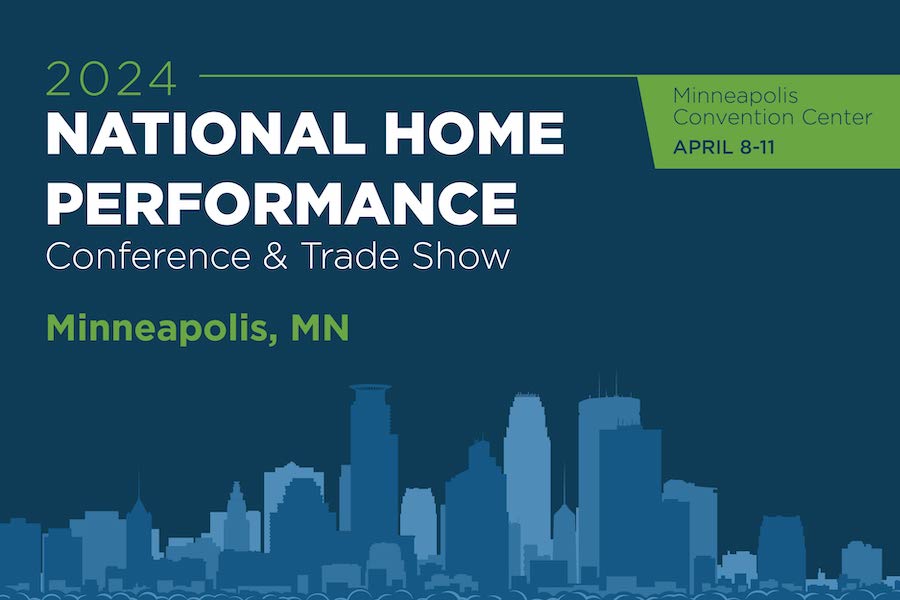 We'll be in Minneapolis, MN in April of 2024 for our national conference! Each year, this event brings together contractors, weatherization professionals, trainers, program administrators, energy auditors, and others working in residential energy efficiency for…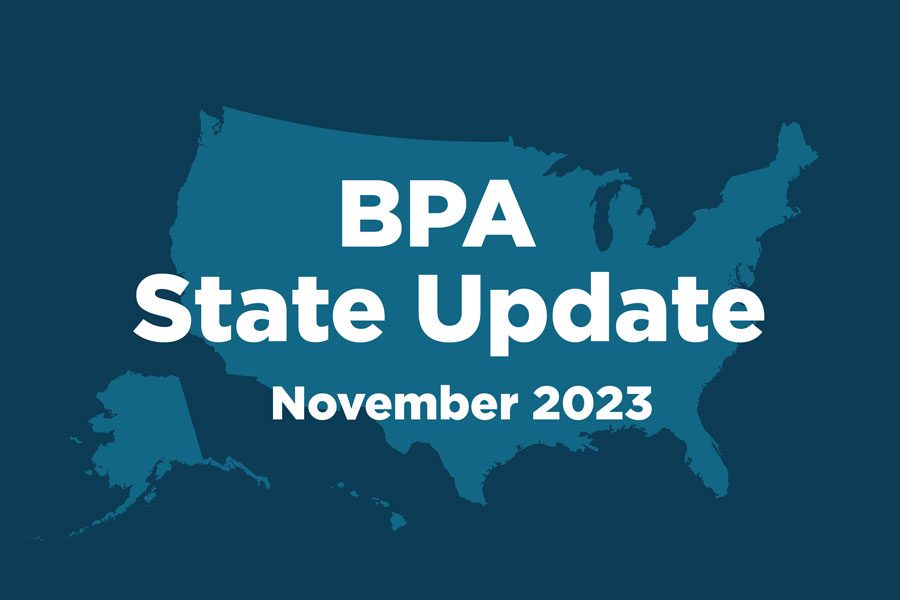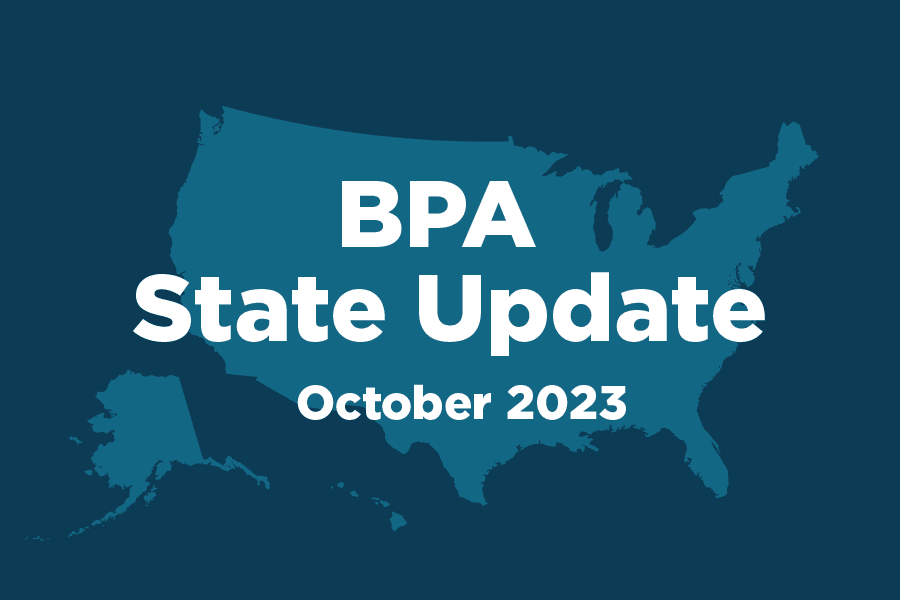 ---
Get Involved
To get involved at the state level or share feedback, complete this form. If you have a specific question, our state outreach team will contact you shortly. Otherwise, you'll be added to receive state-specific emails and information.
"*" indicates required fields
By submitting this form, I understand I am subscribing to an email list to receive ongoing communication from BPA.