Resources and information on home and building performance in the state of Delaware
On this page, you'll find the latest, state-specific advocacy and policy information, updates, and educational content.
Please note: BPA is in the beginning phases of organizing our efforts in Delaware. As we curate more resources and updates, they will be populated here.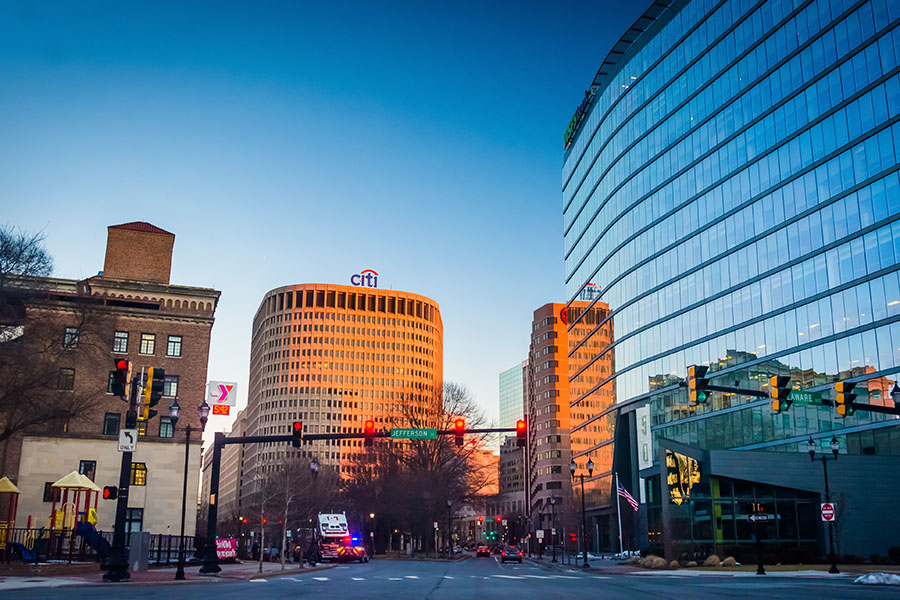 Join us quarterly to discuss updates on IRA/IIJA and Delaware goals. You'll also have the opportunity to ask questions and meet other residents. All meetings are hosted at 11 a.m. ET. Register to Attend ›
---
Start a Discussion
Want to share what's going on with your state and connect with other residents? Start a thread on the Community Forum today.
---
Get Involved
To get involved at the state level, submit feedback, or request more information, please fill out this form and a member of our state outreach team will be in touch soon.
"*" indicates required fields
By submitting this form, I understand I am subscribing to an email list to receive ongoing communication from BPA.