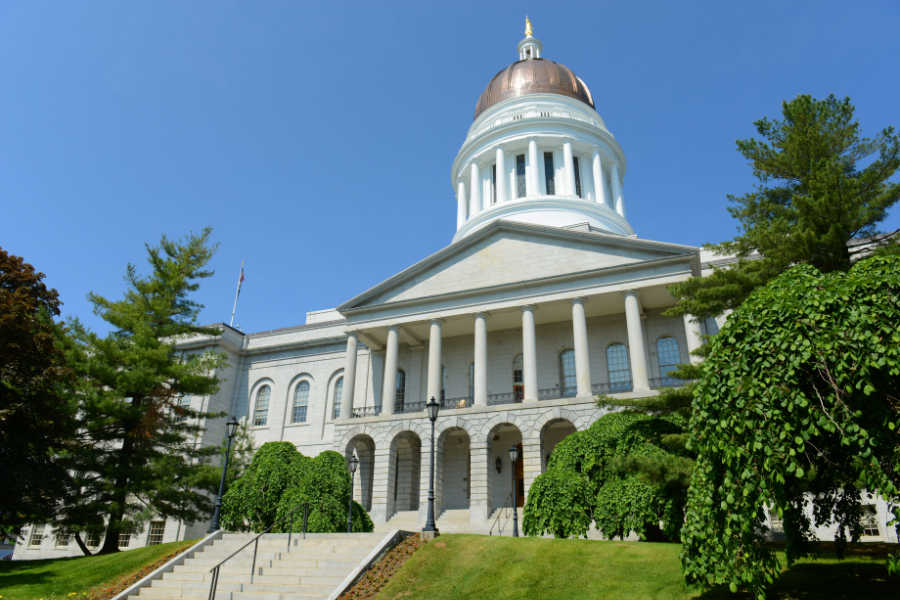 An Update on IRA Rebates in Maine
If you attended the BPA national conference in Seattle this year, chances are you attended at least one session that referenced the incoming rebates of the 2022 Inflation Reduction Act (IRA). The entire industry is trying to anticipate how to leverage these rebate incentives and prepare for when these funds become available, but with few updates coming out from D.C. and rollouts varying state-by-state, Maine contractors don't have much to go on when it comes to preparing for IRA rebates in our state.
Here is what we know so far about how IRA rebates will work for home performance contractors, HVAC companies, and energy auditors in Maine.
An Overview of the Inflation Reduction Act
As the largest climate action bill in US history, the IRA allocates $370 billion to initiatives aimed at improving the environment. These initiatives come in the form of tax credits and rebates, dispersed at both federal and state levels. The tax portion of the IRA extends and modifies some existing credits, and is already available for taxpayers come tax season.
The 25C tax credit for energy-efficient home improvements has been revived and will increase to 30% through 2032, with a $1,200 total annual limit for certain services and home improvements.
The 179D tax deduction for energy-efficient commercial buildings has increased to a range of $0.50 to $1.00 per sq ft, with additional amounts added for each additional percentage point of energy savings.
The 45L tax credit for energy-efficient homes and multifamily credit has been revived and increased to $5,000 for single-family, multifamily, and manufactured homes.
The Federal Solar Tax Credit has increased to 30% for 2022 and will be extended through 2032, with stand-alone battery storage qualifying for the credit starting in 2023.
IRA Rebates
$9 billion from the IRA has been designated for two rebate programs for homeowners, and one contractor training program:
The HOMES rebate program provides rebates of up to $4,000 for energy efficiency retrofits, with additional rebates of up to $8,000 available for low and moderate-income homeowners.
The High-Efficiency Electric Home Rebate Program provides rebates for electric system/appliance purchases and energy efficiency upgrades for low and moderate-income homeowners, with a maximum rebate of $14,000. Rebates cannot be combined with other federal grants or rebates.
The State-Based Home Energy Efficiency Contractor Training Grants offer training for contractors in home energy efficiency installation.
The organization responsible for dispersing these rebates will vary state by state, and rollout dates will vary as such. We do not know for sure which organization will be handling the IRA rebates in Maine, though Efficiency Maine could be considered a frontrunner for the role.
It is unlikely that the IRA will provide funding for rebates until early 2024. The federal government is currently developing program requirements for states, which will include limitations on certain rebates to low- and moderate-income customers. We are awaiting this federal guidance and will use it to plan the rollout of these rebates sometime early next year. Once available in Maine, we will be excited to share these rebates and will provide updates on our website.