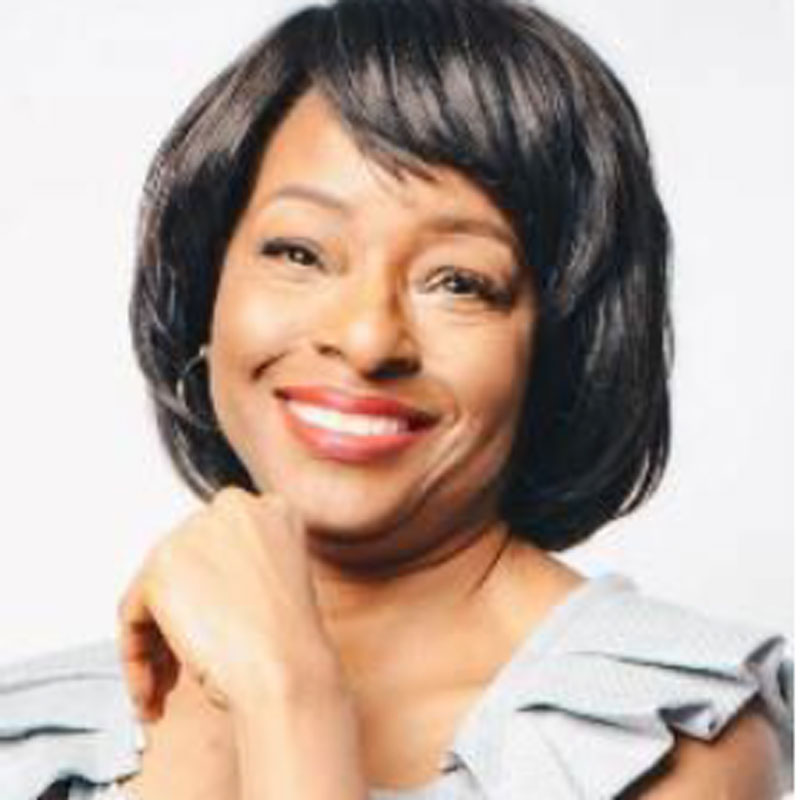 Carla Walker-Miller is the Founder and CEO of Walker-Miller Energy Services (Walker-Miller), a 21-year-old values-driven company that changes lives through energy. Her high performing firm helps electric and gas utilities achieve mandated energy reduction goals that reduce energy waste, create local jobs, decrease the energy burdens on families, and reduce harmful greenhouse gasses.
Started in 2000 after an 18-year corporate career in technical sales, Carla reinvented her company during the height of the recession, successfully pivoting from electrical transmission and distribution equipment sales to the rapidly growing energy efficiency industry.
A tireless advocate for the representation of black people and people of color, women and historically underrepresented communities, Carla believes that the inclusion of all voices elevates business, drives sustainable policies, and creates equitable opportunities for all. As a result, she is a sought-after speaker on issues relating to entrepreneurship, diversity, equity and inclusion, energy efficiency, workforce development, utility affordability and sustainability.