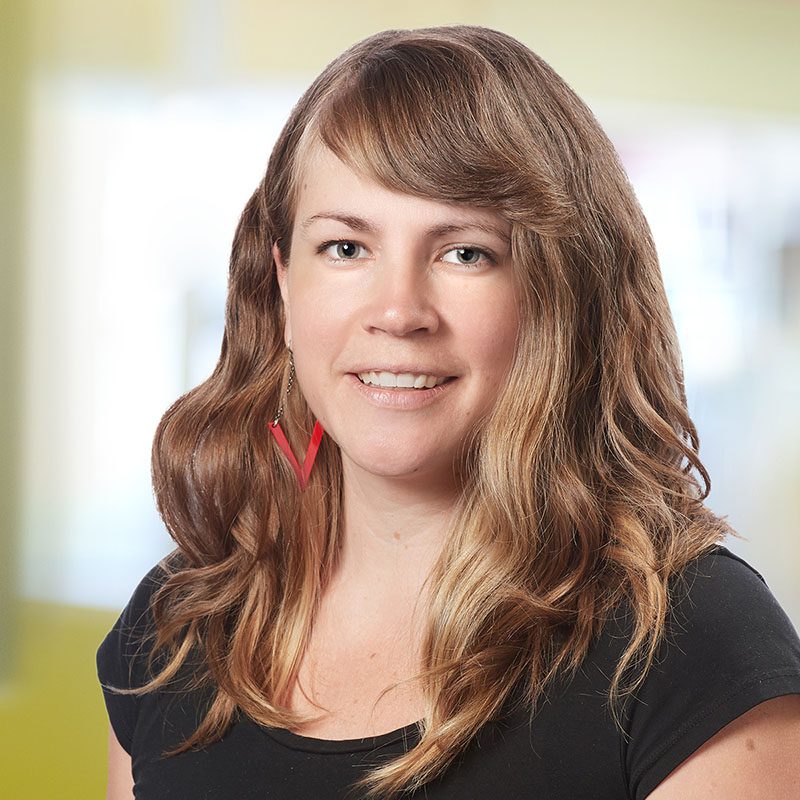 Rebecca Olson is the Senior Director of Residential and Community Energy at the Center for Energy and Environment. She directs activities related to all residential and community-based programs including energy audits, new home consulting work, pilot project implementation, local government energy action planning, contractor engagement, and equitable workforce development. She leads a strong team that works across disciplines to bring the most effective energy efficiency solutions to residents, owners, contractors, and communities.
Since 2006, Olson has had various roles in the energy efficiency industry including Energy Auditor, Building Science Educator, and Program Director. She has served on various trades and community related boards including the MN Building Performance Association, the Building Performance Institute's (BPI) Standards Technical Committee, and the Minneapolis Energy Vision Advisory Committee. 

Olson has a BA in architecture from the University of Minnesota.