First-Ever National Building Study Finds Air Leakage Is a Major Issue
Infiltration is the largest factor driving heating loads, regardless of climate type, making airtightness strategies a top priority for retrofits.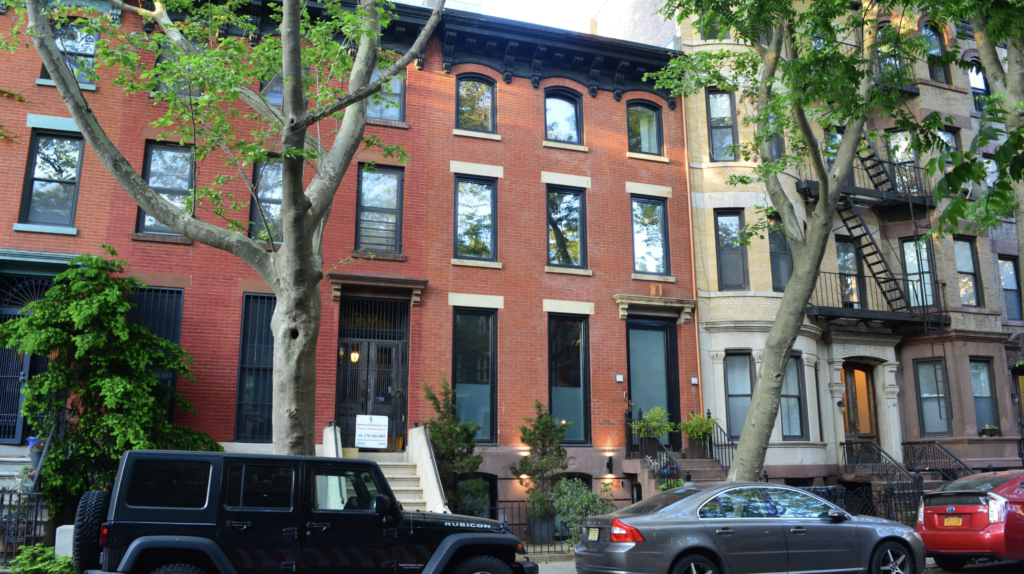 To help identify technology requirements and engineering solutions for moving the U.S. building stock toward a zero-carbon future by midcentury, the National Renewable Energy Laboratory (NREL) conducted the first-ever national-level characterization study of the U.S. building stock. The study was conducted with input from the Advanced Building Construction (ABC) Collaborative, which is led by RMI.
To develop this national typology of buildings, the researchers segmented the U.S. housing stock into 165 subgroups based on climate zone, wall structure, housing type, and year of construction. The commercial building stock was similarly broken down into 168 subgroups based on climate region, building type, building size, and heating, ventilating, and air-conditioning (HVAC) classification. For each subgroup, they then quantified the thermal energy used for HVAC and water heating by end-use type and segment. The results allow for targeting efficiency or electrification upgrades by specific building types and the technologies used in them, thereby aiding market actors to develop effective services and products.
Several specific lessons emerged from this study. Not surprisingly, the researchers found that the vast majority of residential buildings are single-family detached homes, and this typology is responsible for the most residential thermal energy use. "Any strategy looking to holistically reduce thermal energy use in the residential sector must address single-family homes and the complexity of working in these segments," according to the report's authors. Another residential market lesson is that infiltration is the largest factor driving heating loads, regardless of climate type, making airtightness strategies a top priority for retrofits.
In commercial buildings swapping out fossil-fuel-based small packaged HVAC units with heat pump packaged units presents a significant opportunity. In the U.S. 73% of commercial buildings are served by small packaged units, and the majority of these use fossil fuels.
Many more insights from this data-rich study can be gleaned into the challenges and opportunities related to decarbonizing buildings in different regions, climate types, and typologies. An online dashboard has been created to allow for deeper dives into customized searches and building characteristics within a segment.
This article was originally published in Passive House Accelerator and is republished with permission.
---
Stay Updated
Sign up for our mailing list to stay updated on all things home and building performance.
"*" indicates required fields
By submitting this form, I understand I am subscribing to an email list to receive ongoing communication from BPA.