New Report Says After Rough Year, Clean Energy Jobs on the Upswing in the Midwest
Clean Jobs Midwest reports employment and growth in clean energy technologies across the Midwest, according to 2020 survey results.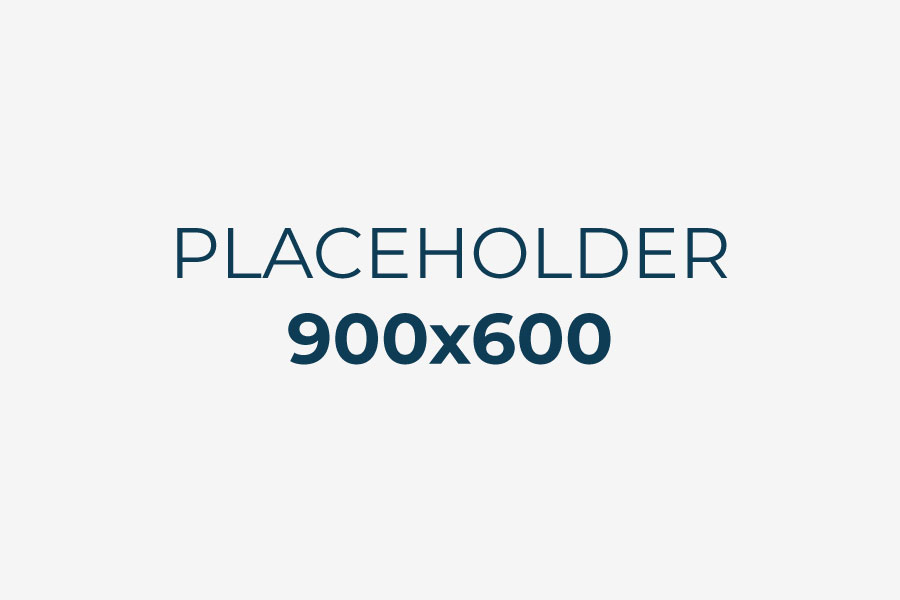 Released for 2020, Clean Jobs Midwest is an annual report based on survey data on clean energy employment in 12 Midwestern states. These states include Illinois, Indiana, Iowa, Kansas, Michigan, Minnesota, Missouri, Nebraska, North Dakota, Ohio, South Dakota, and Wisconsin. Clean energy jobs include jobs in both traditional and emerging sectors like renewable energy generation, energy efficiency, advanced transportation, grid and storage, and clean fuels.
Clean Jobs Midwest reports employment and growth in clean energy technologies across the Midwest. The data and analyses presented in this report by Clean Energy Trust and Environmental Entrepreneurs (E2) are based on data collected for the 2021 U.S. Energy Employment Report (2021 USEER), produced by the Energy Futures Initiative (EFI) in partnership with the National Association of State Energy Officials (NASEO) and collected and analyzed by BW Research Partnership (BWRP).
Midwest clean energy jobs declined in 2020's pandemic-wracked economy, but the second half of the year showed significant recovery amid strong promise for the future.
Clean energy companies employed more than 677,000 Midwesterners at the end of 2020, a 9% decline from 2019 and the first year-to-year decline since Clean Jobs Midwest began tracking Midwest clean energy jobs in 2017. But the region's clean energy sector grew by about 11% in the second half of the year. Clean energy jobs in 9 of the 12 Midwest states exceeded their overall economies' job growth rate in that period, with 6 states exceeding 10%. Despite the industry's overall decline, more Midwesterners worked in clean energy than worked as accountants, auditors, computer programmers, web developers, and real estate agents and brokers combined.
While clean energy suffered like many sectors of the economy in 2020, the prospects for growth are greater than ever given the climate policy proposals from the current administration, along with leadership in the Midwest states.
The shift to a cleaner economy would create major new opportunities for job seekers throughout the region—including in communities impacted by the ongoing decline of other parts of the energy sector such as coal, oil, and gas. It also promises to create consumer and business savings through energy efficiency and lower-cost renewable energy, which is especially impactful for low- and moderate-income communities, rural communities, and communities of color, especially as the economy continues to recover.
Learn more at www.cleanjobsmidwest.com.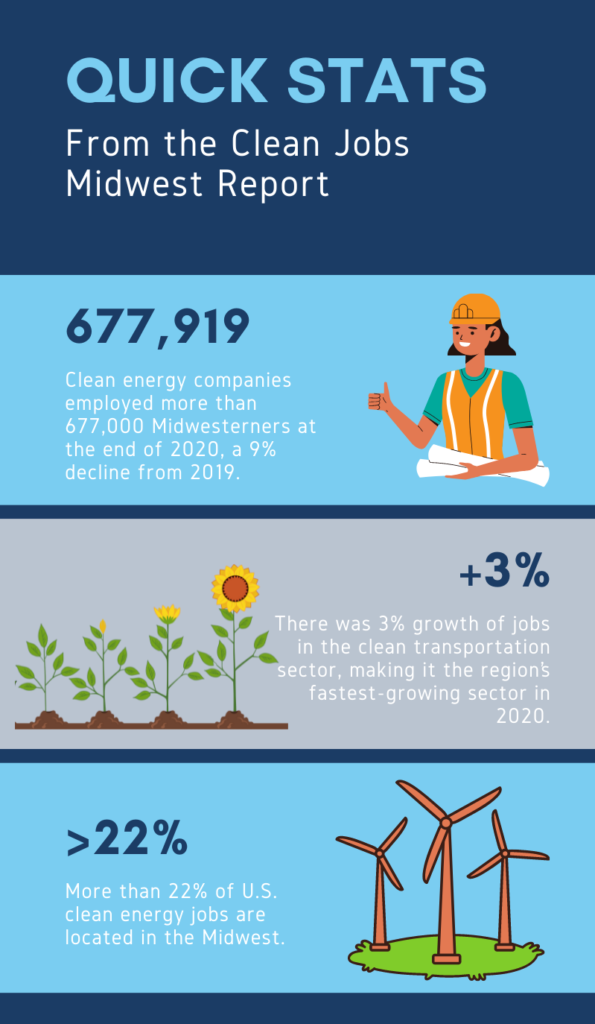 ---
Stay Updated
Sign up for our mailing list to stay updated on all things home and building performance.
"*" indicates required fields
By submitting this form, I understand I am subscribing to an email list to receive ongoing communication from BPA.