The Building Performance Association (BPA) has developed a Building Science Principles course to support educators and trainers. This introductory course, presented in slideshow format, is designed to be a starting point for those interested in any career in residential clean energy. The foundational principles included in this training will help guide a career seeker into the exciting world of home efficiency, comfort, and indoor air quality.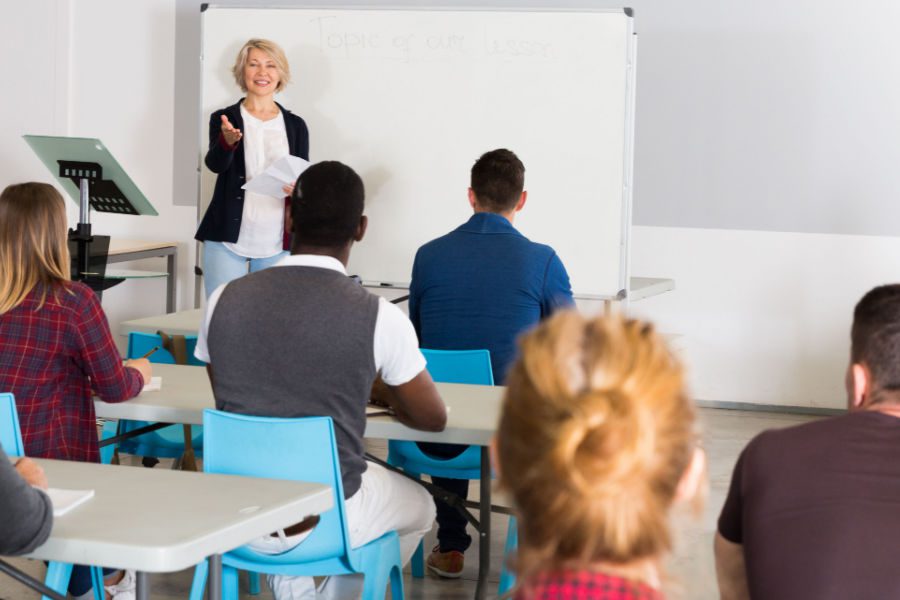 ---
Course Overview
This course provides learners with basic information on how homes work through the lens of building science.
Building science demonstrates how various components of a home interact to affect the home's overall performance.
By learning about the relationships between the building envelope, heating, A/C, insulation, mechanical ventilation, lighting, and appliances, learners will understand how these systems work together to affect the comfort, health and safety of occupants and durability of the home.
Discover why improving the energy efficiency of the home should be the first step toward solar, geothermal, or other renewable energy improvements.
This course is made up of four modules.
Module 1
Building Science Basics
Module 2
Building Science Systems & Equipment
Module 3
Energy Assessments
---
Learning Objectives
Upon completion of this training, participants should be able to:
---
Who Should Take This Course
High school students | Trade school students | Working professionals | Seasoned contractors | Builders | Inspectors | Anyone with a job that may impact the use of natural resources in a home or building
---
How to Use This Training
BPA's Building Science Principles training is available for educators and trainers who will present in a classroom setting. You should be comfortable presenting this material using the slideshow presentation and instructor notes included within. To begin using this material:
Complete the form on this page.
You'll get access to a PDF download of this presentation and a PDF of instructor notes for each slide.
Present the content. This course includes an example 8-hour scheduled training day; however, you may choose to break up the content and present it in a 2-day session.