The latest resources for the home and building performance industry
Our online resource library contains industry resources, including downloadable PDFs, webinar playbacks, videos, and reports. This library is continually updated to include the latest information and educational content.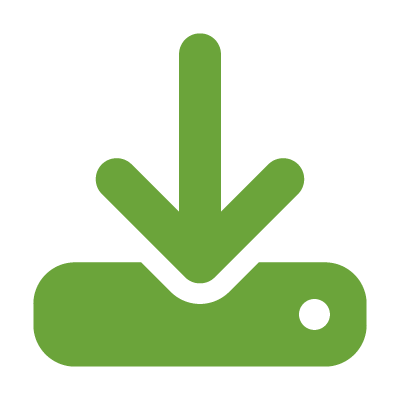 November 29, 2021
Read the report which highlights local governments who have aligned plans with LEED for Cities, emphasizing how and why they have used the framework to further the creation of more resilient, green, smart, and inclusive cities.
Submit a Resource
If you or your organization have educational content that would benefit BPA's network, please submit it using the form below. Once we receive your submission, a member of our team will be in touch with the next steps.