A Cup of Joe: Net Zero Energy Houses 
Watch as Joe Lstiburek and Betsy Pettit share their lessons learned from past net zero building projects.
In this episode of A Cup of Joe, Joe Lstiburek is joined by Betsy Pettit to share lessons learned from net zero building projects.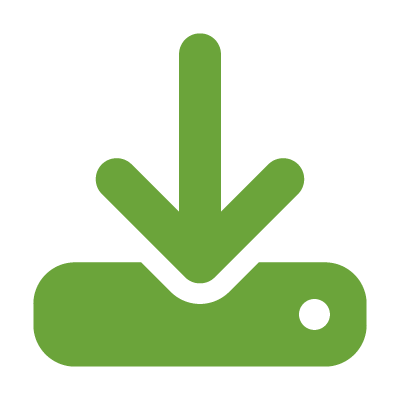 This introductory course, presented in slideshow format, is designed to be a starting point for those interested in any career in residential energy efficiency. The course provides learners with basic information on how homes work through the lens of building science.