ACEEE: SmarterHouse Guide to Home Energy Efficiency
The SmarterHouse online guide is a helpful resource for homeowners seeking to reduce their energy use by making their homes more efficient, tightening the building shell, or selecting more-efficient products, including appliances, heating equipment, air conditioning, lighting, and electronics.

SmarterHouse is a complete and up-to-date guide to energy savings in the home. Following a review of measures to tighten up the building shell itself, the site focuses on the things you put in it your home—including major appliances, heating equipment, air conditioning, lighting, and electronics—and how the energy use of those products can be reduced. If you're about to buy a new appliance or heating system, you'll be most interested in the tips on what to look for when buying new equipment. Otherwise, look for guidance on how to get the best energy performance through operation and maintenance of the products you already own. For further information and updates, we've included links directing you to valuable resources provided by the government, trade associations, and other sources.
SmarterHouse is a project of the American Council for an Energy-Efficient Economy (ACEEE), a nonprofit, 501(c) organization that acts as a catalyst to advance energy efficiency policies, programs, technologies, investments, and behaviors.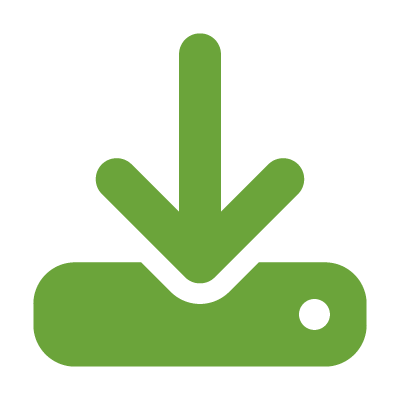 RMI has created a series of state-specific factsheets designed to inform policymakers, advocates, and other stakeholders on the core building electrification issues.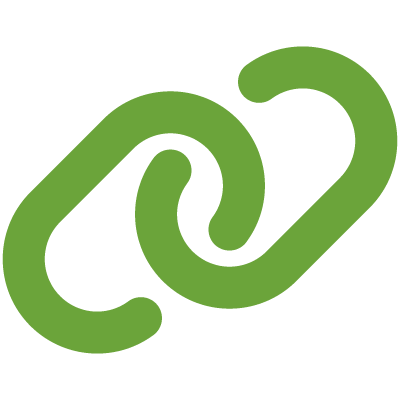 Building science is just that—a science—and many of the home health and comfort issues that homeowners face involve complex information and techniques that can be difficult to understand. To make the communication process easier, read these tips.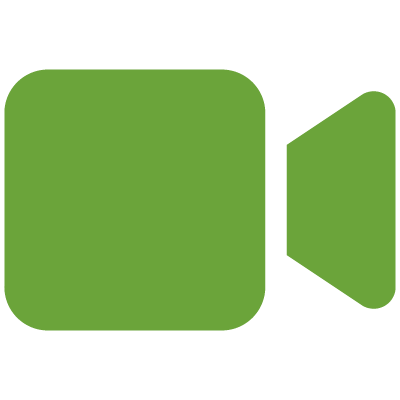 This presentation provides insights on when to minimize or maximize certain design factors and emphasizes the critical role of balance in multifamily, high-performance, high-density projects.