Behind the Scenes at the Blower Door Factory: Fan and Manometer Calibration 
Watch this behind the scenes look at Retrotec, where fan and manometer calibration takes place.
Peek behind the curtain at Retrotec, into the calibration process for new and old blower doors and duct testing fans.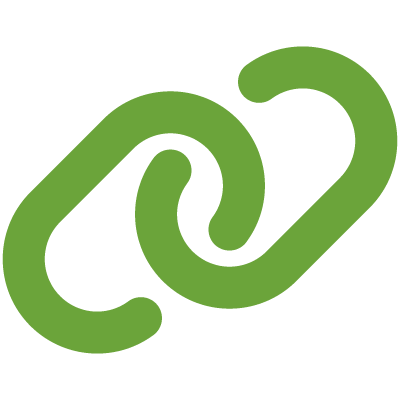 Read to see Energy Circle CEO, Peter Troast's digital marketing predictions for 2022 in the home performance and better building industries.