Behind the Scenes at the Blower Door Factory: Fan and Manometer Calibration 
Watch this behind the scenes look at Retrotec, where fan and manometer calibration takes place.
Peek behind the curtain at Retrotec, into the calibration process for new and old blower doors and duct testing fans.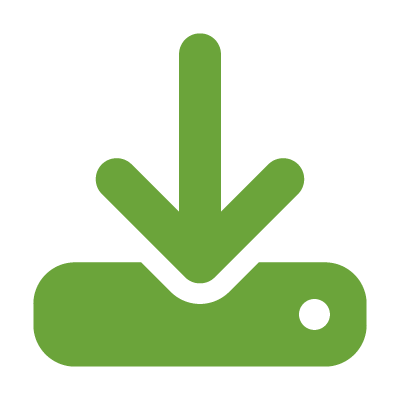 This introductory course, presented in slideshow format, is designed to be a starting point for those interested in any career in residential energy efficiency. The course provides learners with basic information on how homes work through the lens of building science.