BPI Total Building Performance (TBP) Certificate Resource
Learn what a Total Building Performance certificate can offer you and your business.
Recognizing the critical need for a retrofit-ready workforce, Northeast Energy Efficiency Partnerships (NEEP) and partners have developed the Building Performance Institute (BPI) Total Building Performance (TBP) Certificate. The Certificate is the only one of its kind designed to prepare individuals with the holistic knowledge to plan, manage, and deliver whole-building retrofits that center customer satisfaction and maximize residential energy and emissions savings.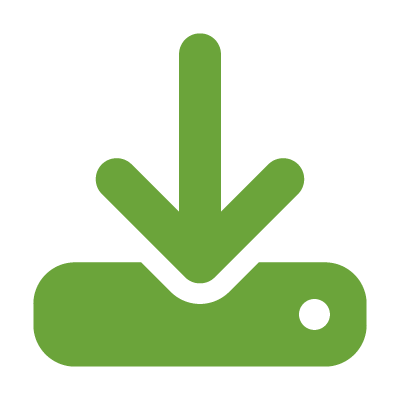 RMI has created a series of state-specific factsheets designed to inform policymakers, advocates, and other stakeholders on the core building electrification issues.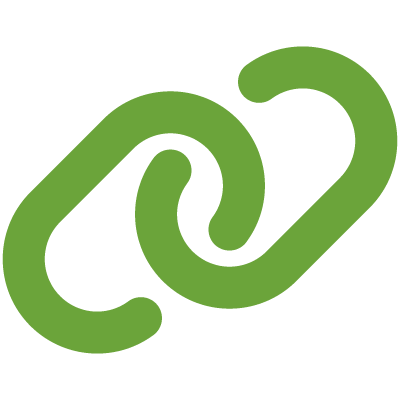 Building science is just that—a science—and many of the home health and comfort issues that homeowners face involve complex information and techniques that can be difficult to understand. To make the communication process easier, read these tips.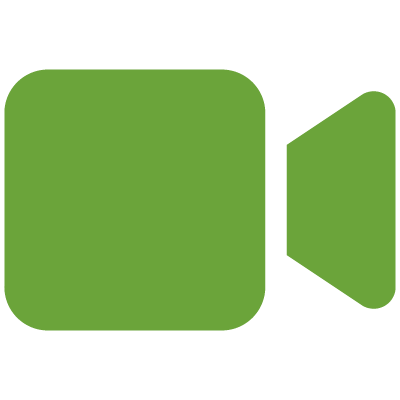 This presentation provides insights on when to minimize or maximize certain design factors and emphasizes the critical role of balance in multifamily, high-performance, high-density projects.