Careers in Green Buildings, Energy Efficiency & More 
Watch the guide to the Green Buildings Career Map, which explores 55 jobs across four main categories.
The green buildings and energy efficiency industry is exploding with jobs and opportunities; the Green Buildings Career Map explores 55 of them! An ambitious worker could progress within any of these occupations, or seek the skills and credentials to advance between them.

Visit https://greenbuildingscareermap.org/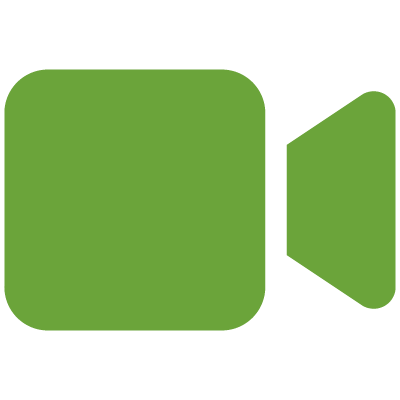 In this episode of the BERcast, guest speaker Xavier Walter from BPA talks with BER's Chris McTaggart and Sandy Gallo about the opportunities in the Inflation Reduction Act (IRA) for building performance professionals in the industry.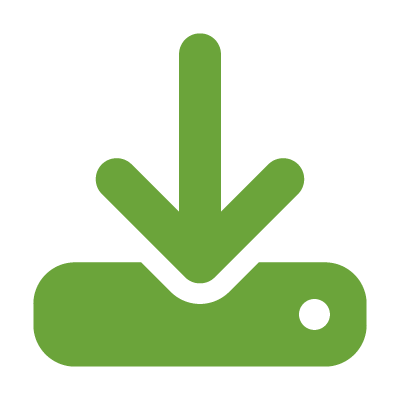 This introductory course, presented in slideshow format, is designed to be a starting point for those interested in any career in residential energy efficiency. The course provides learners with basic information on how homes work through the lens of building science.