Crawl Spaces : Good vs Bad 
Watch to learn all about crawl spaces and the best ways to build them.
Crawlspaces – The Good, The Bad, The UGLY, and how to build them BETTER!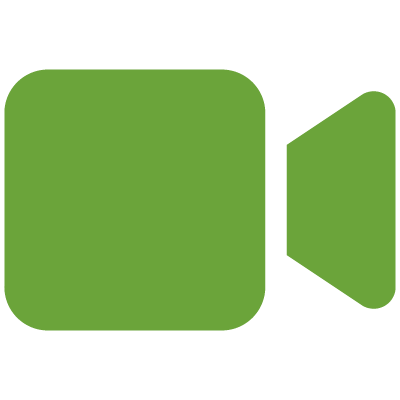 In this video, Corbett Lundsford talks about HVAC quality control targets and testing.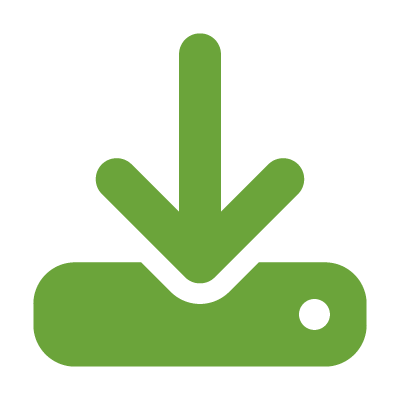 This is a guide for policymakers, regulators, and others involved in program design to use as the rules and regulations for Building Performance Standards are crafted.