DOE: U.S. Energy & Employment Jobs Report (USEER)
DOE reported the latest labor trends in the U.S. energy sector. Among the findings:
⚡️ Energy jobs outpaced U.S. employment
󰑔 Clean energy jobs grew in every state
🔋 EV jobs grew 27% last year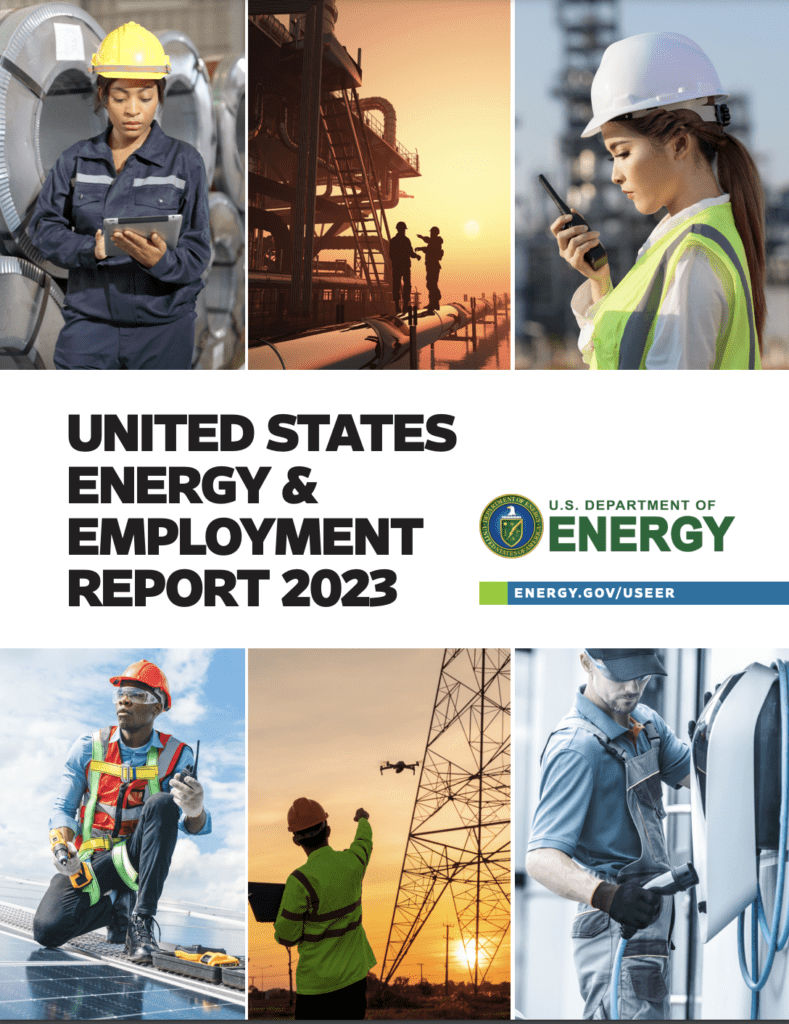 The U.S. Department of Energy (DOE) released the 2023 U.S. Energy and Employment Report
(USEER) — a comprehensive study designed to track and understand employment trends within
key energy technologies. As the private sector continues to announce major investments in
American-made energy, the 2023 USEER shows that the energy workforce added almost 300,000 jobs (+3.8% growth).
Clean energy jobs increased in every state and grew 3.9% nationally. Clean energy technologies,
such as solar and wind, accounted for more than 84% of net new electric power generation jobs,
adding over 21,000 jobs (+3.6% growth), and zero emissions vehicles saw nearly 21% growth,
adding over 38,000 jobs. In achieving the President's goal of 100% clean electricity by 2035 and
a net zero economy by 2050, energy jobs are expected to grow across the nation.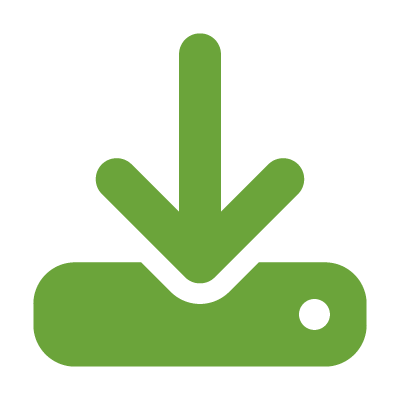 RMI has created a series of state-specific factsheets designed to inform policymakers, advocates, and other stakeholders on the core building electrification issues.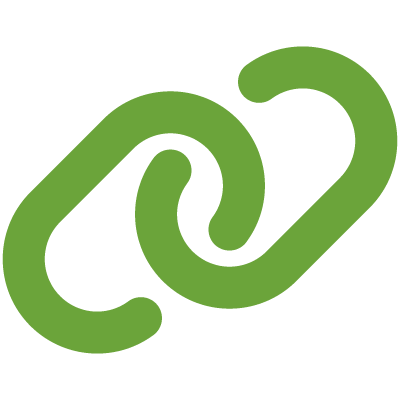 Building science is just that—a science—and many of the home health and comfort issues that homeowners face involve complex information and techniques that can be difficult to understand. To make the communication process easier, read these tips.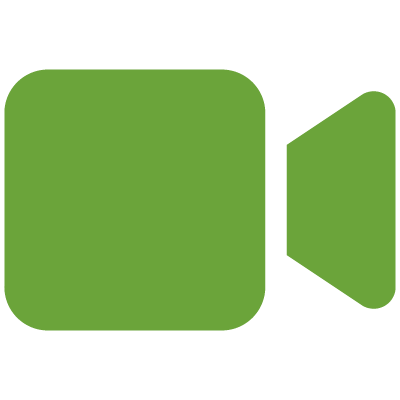 This presentation provides insights on when to minimize or maximize certain design factors and emphasizes the critical role of balance in multifamily, high-performance, high-density projects.