Energy Circle: How to Talk to Homeowners About Building Science
Building science is just that—a science—and many of the home health and comfort issues that homeowners face involve complex information and techniques that can be difficult to understand. To make the communication process easier, read these tips.
The recent Canadian wildfires have sparked a renewed conversation about air quality, even in parts of the country that don't typically deal with wildfire smoke problems. Today, more homeowners are concerned about the air quality inside of their homes, which presents a prime opportunity for many building science contractors.
But contractors are running into an old, familiar problem: homeowners often have trouble making the connection between problems in their home and building science solutions, and contractors often have trouble explaining this in ways that homeowners can understand.
From the stack effect to properly sizing an HVAC system for a home, the principles of building science require serious training, but keeping it simple for your customers will help you establish a foundation for positive reviews, and in turn, more leads. Check out our tips for how to talk to homeowners about building science topics.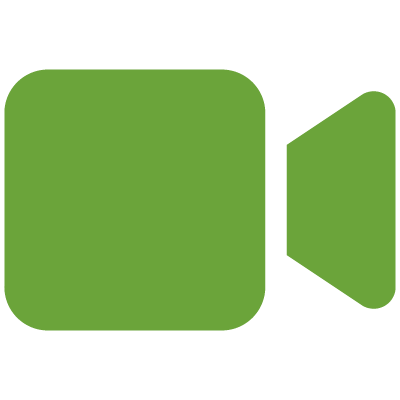 Watch to learn about a 1950s Montreal house that was retrofitted to become an efficient passive house by adding a 16 inch thick layer of cellulose insulation to the exterior.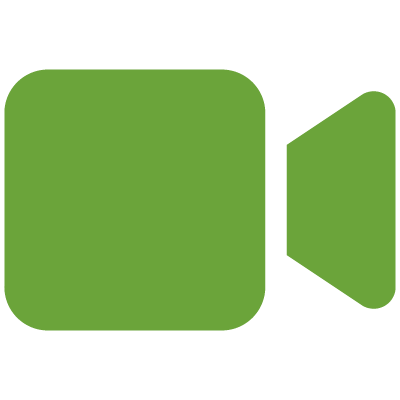 In this webinar, we provide an in-depth overview of AmeriCorps State and National Programming, uncovering available resources for weatherization and clean energy agencies.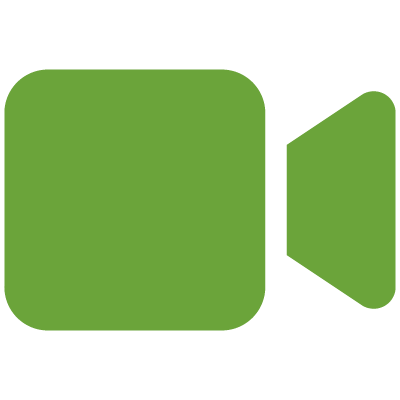 Watch as Energy Circle installs a basement subfloor after a series of problems related to gutters, roof, foundation, and insulation.