ENERGY STAR Rebate Finder
Read to find out about ENERGY STAR and their products, rebates, and other special offers.
Find rebates and special offers near you on ENERGY STAR-certified products. Products that earn the ENERGY STAR label meet strict energy-efficiency specifications set by the U.S. EPA helping you save energy and money while protecting the environment.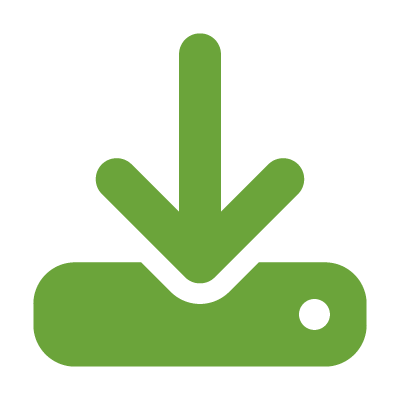 This introductory course, presented in slideshow format, is designed to be a starting point for those interested in any career in residential energy efficiency. The course provides learners with basic information on how homes work through the lens of building science.