EPA: Consumer's Guide to Radon Reduction 
Read about how to reduce the levels of radon in your home, preventing the risk of lung cancer.
Radon is the leading cause of lung cancer for non-smokers and the second leading cause of lung cancer for the general population. The Surgeon General and EPA recommend testing for radon and reducing radon in homes that have high levels. Fix your home if your radon level is confirmed to be 4 picocuries per liter, pCi/L, or higher. Radon levels less than 4 pCi/L still pose a risk, and in many cases may be reduced. If you smoke and your home has high radon levels, your risk of lung cancer is especially high.
Read the EPA Consumer's Guide to Radon Reduction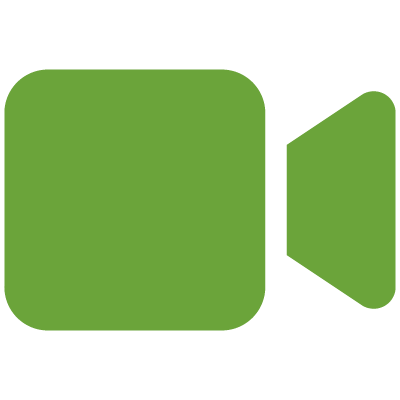 In this episode of the BERcast, guest speaker Xavier Walter from BPA talks with BER's Chris McTaggart and Sandy Gallo about the opportunities in the Inflation Reduction Act (IRA) for building performance professionals in the industry.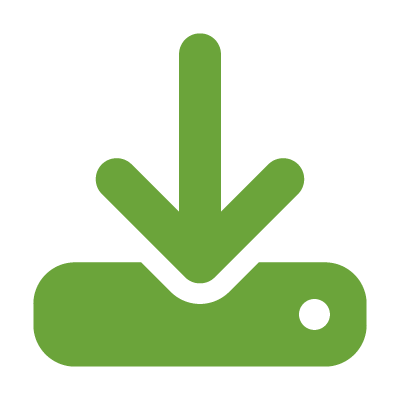 This introductory course, presented in slideshow format, is designed to be a starting point for those interested in any career in residential energy efficiency. The course provides learners with basic information on how homes work through the lens of building science.