EPA: Indoor Air Quality (IAQ) Resources
EPA offers IAQ resources to improve indoor air quality in homes and buildings.
We spend about 90% of our time indoors. Indoor Air Quality affects everyone, especially the most vulnerable – children, the elderly, and people with health conditions like asthma and heart disease. Take steps to address the most common types of IAQ concerns.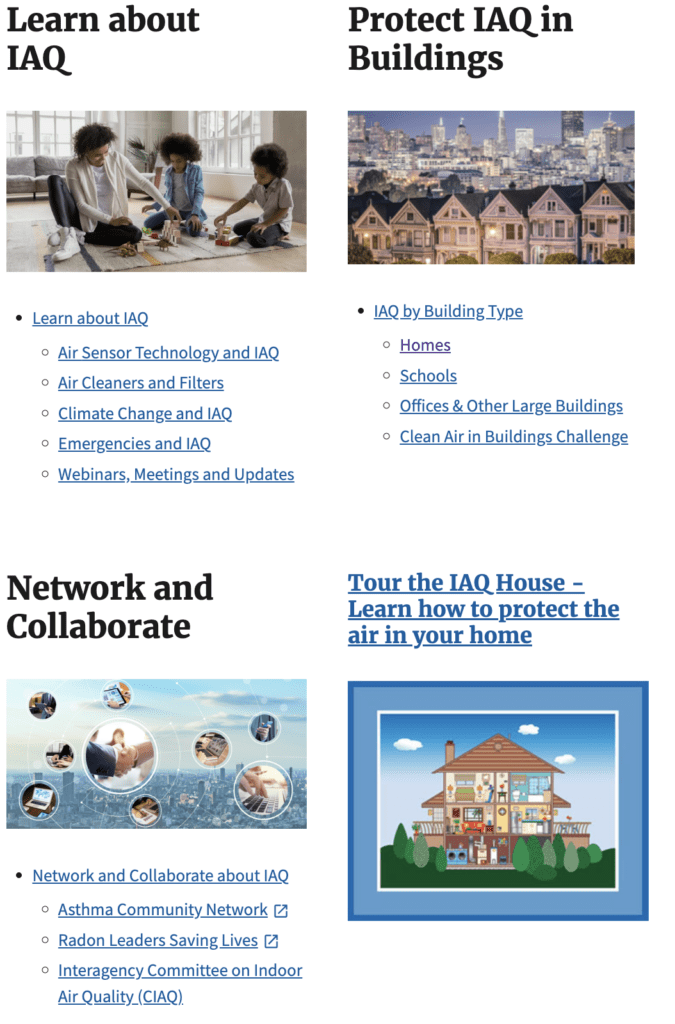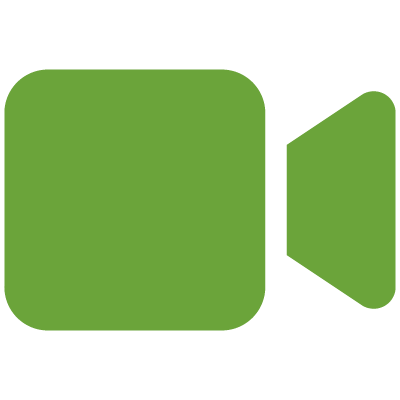 Watch to learn about a 1950s Montreal house that was retrofitted to become an efficient passive house by adding a 16 inch thick layer of cellulose insulation to the exterior.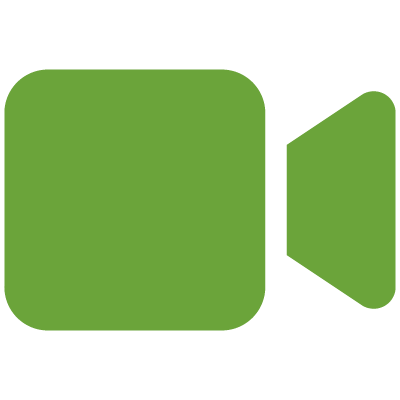 In this webinar, we provide an in-depth overview of AmeriCorps State and National Programming, uncovering available resources for weatherization and clean energy agencies.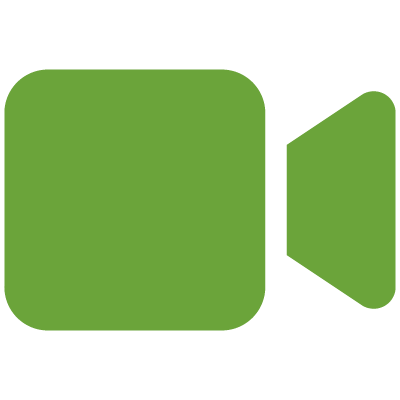 Watch as Energy Circle installs a basement subfloor after a series of problems related to gutters, roof, foundation, and insulation.