Exploring Passive House Design – 90% Energy Savings! 
Watch to learn about passive houses that use up to 90% less energy than the average home.
It's possible to build a house that uses up to 90% less energy than your current house! And combining that with solar panels you could heat, cool, and even charge an EV for just a few hundred dollars a year. Let's take a closer look and explore Passive Houses.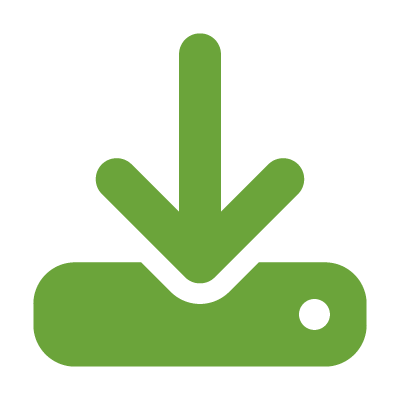 Adding solar to your property is a big decision. This guide will help homeowners understand the basics of renewable energy, financing options, impacts to their electric bill, and which questions to ask the experts.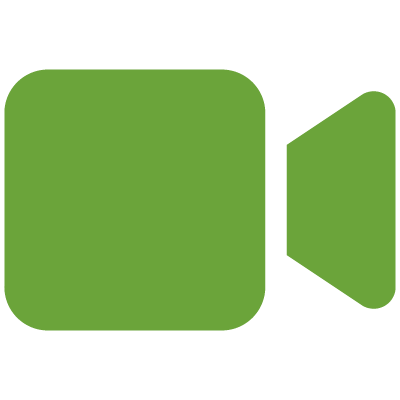 In this video, Corbett Lundsford talks about HVAC quality control targets and testing.