Exploring Passive House Design 
Watch to learn how passive home designs can use up to 90% less energy than the average home.
Exploring Passive House Design – 90% Energy Savings!

What if I told you that it's possible to build a house that uses up to 90% less energy than your current house? And combining that with solar panels you could heat, cool, and even charge an EV for just a few hundred dollars a year? Let's take a closer look and explore Passive Houses.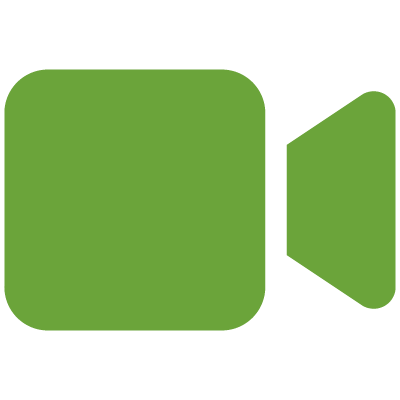 Watch to learn about a 1950s Montreal house that was retrofitted to become an efficient passive house by adding a 16 inch thick layer of cellulose insulation to the exterior.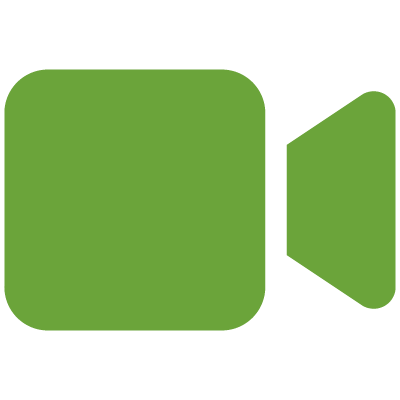 In this webinar, we provide an in-depth overview of AmeriCorps State and National Programming, uncovering available resources for weatherization and clean energy agencies.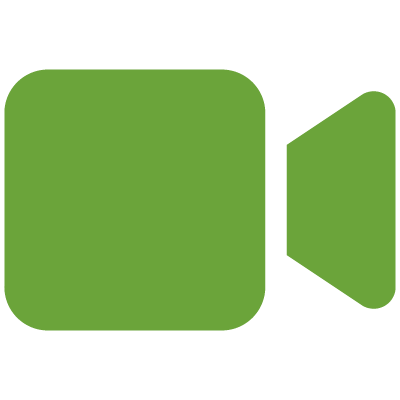 Watch as Energy Circle installs a basement subfloor after a series of problems related to gutters, roof, foundation, and insulation.