Healthy Indoors LIVE Show with guest Bill Spohn 
Watch as Bill Spohn discusses the EPA Clean Air Challenge and its effect on the HVAC.
Healthy Indoors welcomes Bill Spohn, President, TruTech Tools, LTD, as our guest to discuss the EPA Clean Air Challenge and how that will affect the HVAC industry, as well as other post-pandemic happenings in that sector of the market.
Bill is trained in engineering, but his first love is communicating with people, followed by a keen interest in business. He's all about Science – Comfort, health, and energy efficiency. He's got an awesome team that runs www.TruTechTools.com while he runs around being a chronic volunteer and hosting 2 podcasts.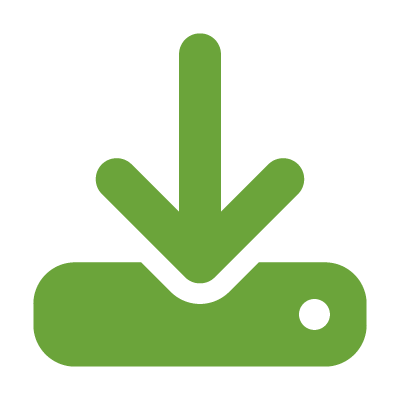 This introductory course, presented in slideshow format, is designed to be a starting point for those interested in any career in residential energy efficiency. The course provides learners with basic information on how homes work through the lens of building science.