Healthy Indoors Magazine: Jan-Feb 2022 
Read the January/February issue of Healthy Indoors Magazine online.
Healthy Indoors magazine's January/February 2022 issue is available online.
Explore Healthy Indoors Magazine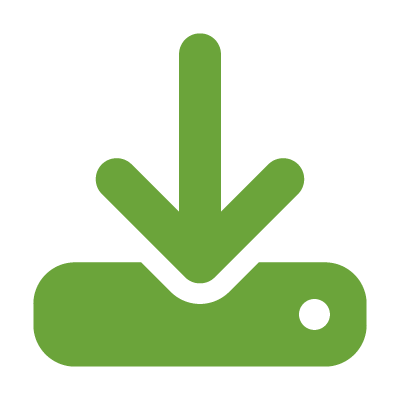 Adding solar to your property is a big decision. This guide will help homeowners understand the basics of renewable energy, financing options, impacts to their electric bill, and which questions to ask the experts.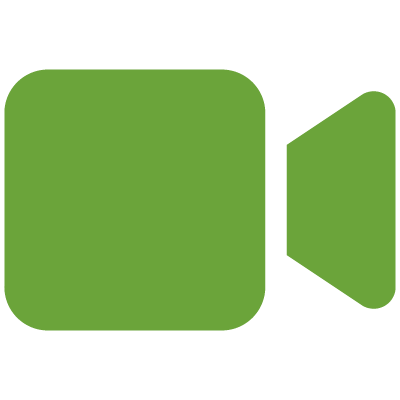 In this video, Corbett Lundsford talks about HVAC quality control targets and testing.