This Old House | Net Zero Comes Together 
Watch this tour of a 100 year-old home turned net zero, and hear about some of the challenges the builders faced.
This Old House tours their Net Zero house. It's complete and they discuss challenges. It's not easy to make a 100 year-old house net zero. But, they did it!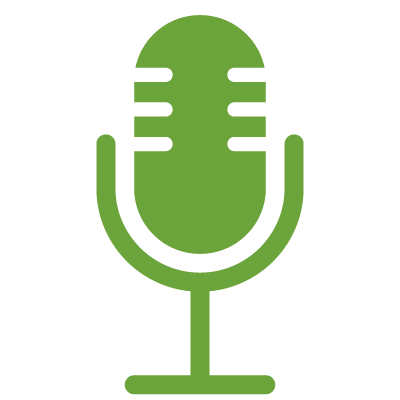 Listen to Building HVAC Science discuss heat pumps & electrification with Cindy Zeis.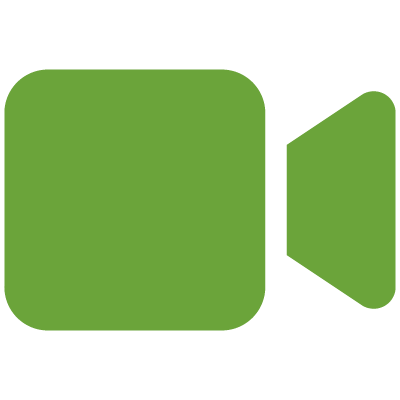 Watch to learn about a 1950s Montreal house that was retrofitted to become an efficient passive house by adding a 16 inch thick layer of cellulose insulation to the exterior.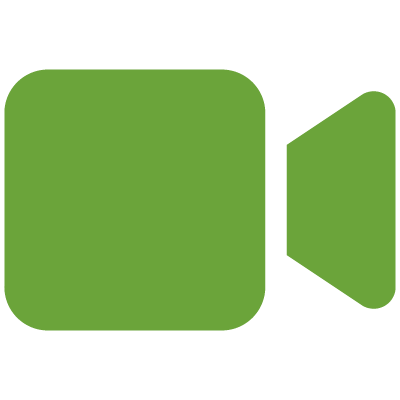 In this webinar, we provide an in-depth overview of AmeriCorps State and National Programming, uncovering available resources for weatherization and clean energy agencies.