This Old House | Net Zero Comes Together 
Watch this tour of a 100 year-old home turned net zero, and hear about some of the challenges the builders faced.
This Old House tours their Net Zero house. It's complete and they discuss challenges. It's not easy to make a 100 year-old house net zero. But, they did it!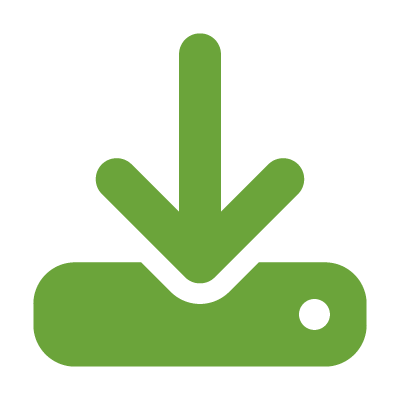 Adding solar to your property is a big decision. This guide will help homeowners understand the basics of renewable energy, financing options, impacts to their electric bill, and which questions to ask the experts.