HPXML: Home Performance Extensible Markup Language
The Home Performance Extensible Markup Language (HPXML) is an open data standard created to support a growing industry by streamlining the exchange of data on residential building and energy performance.
Home Performance eXtensible Markup Language (HPXML) creates a common language for the industry's transactions, making it easier and less expensive to collect and exchange information among contractors, program administrators, implementers, government, evaluation consultants, and other information trading partners.
Industry Efficiency
Improve industry efficiency by reducing the costs of data collection and exchange between market actors.
Interoperability
Create interoperability between software systems to transfer data across a diverse set of market actors.
High-Quality Research
Standardize terminology and collect higher-quality data as a means of tracking and quantifying work completed in the industry.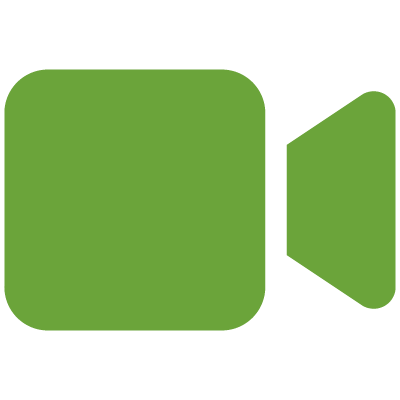 Watch to learn about a 1950s Montreal house that was retrofitted to become an efficient passive house by adding a 16 inch thick layer of cellulose insulation to the exterior.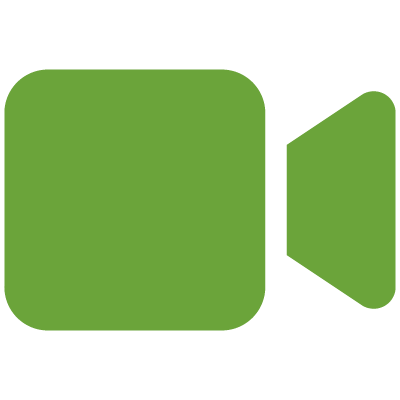 In this webinar, we provide an in-depth overview of AmeriCorps State and National Programming, uncovering available resources for weatherization and clean energy agencies.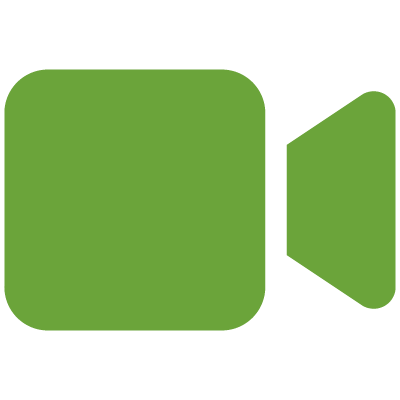 Watch as Energy Circle installs a basement subfloor after a series of problems related to gutters, roof, foundation, and insulation.