Watch as IAQ Radio and Chris Howells discuss HVAC & IAQ, and which works best.
IAQ Radio welcomes Chris Howells, Aprilaire Senior Product Manager Ventilation and Purification Systems, to talk HVAC & IAQ: What Works!. We have very recently had some excellent building science shows with Joe Lstiburek and Nate Adams. It seems like a good time to see what a major manufacturers' Product Manager for Ventilation and Purification can tell us what he sees out in the field.
Chris grew up working in the HVAC industry with his grandfather in North Texas. That experience has led to over 25 years in the trade. He spent most of his career thus far in the field as a service technician, installer, comfort advisor, and owner of a business. After his time in the field, he served as a Technical Service Manager and trainer for a distributor of a major equipment line. He started his career with Aprilaire in 2015 and has filled multiple roles as a District Sales Manager and Regional Manager. Now as the Senior Product Manager of ventilation and purification, Chris continues to express his passion for Building Science and HVAC to all in the industry.
Serving others by providing the knowledge of all the attributes that create a more comfortable and healthier environment for the occupants while offering the home the protection it needs to facilitate a healthy home is what drives Chris' unmatched passion for the Indoor Air Quality industry. Chris has trained thousands of people on the importance of IAQ within the industry including HVAC contractors, distributors, engineers, new home sales teams, raters, and inspectors.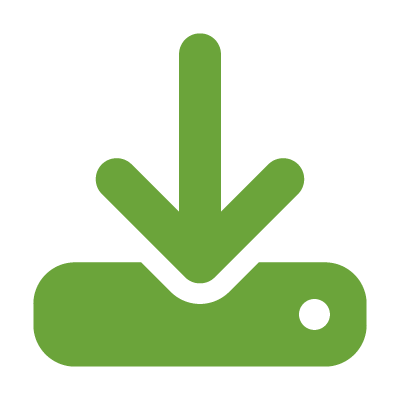 This introductory course, presented in slideshow format, is designed to be a starting point for those interested in any career in residential energy efficiency. The course provides learners with basic information on how homes work through the lens of building science.