HVAC: Refrigeration Cycle 101 
The basic air conditioning and refrigeration refrigerant circuit explained and illustrated in simple terms.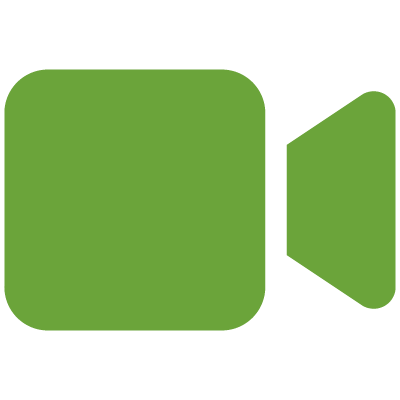 In this video, Corbett Lundsford talks about HVAC quality control targets and testing.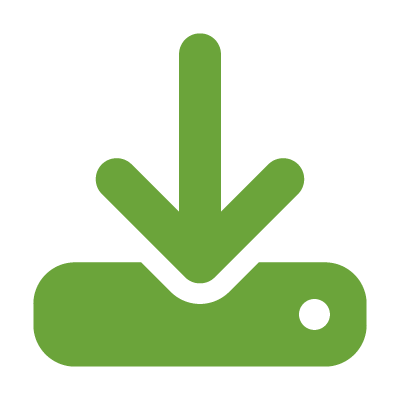 This is a guide for policymakers, regulators, and others involved in program design to use as the rules and regulations for Building Performance Standards are crafted.