IAQ Radio: Concrete Moisture Inspection: The Fundamentals
Listen as IAQ Radio and concrete and waterproofing expert Robert Higgins discuss the fundamentals of concrete moisture inspection.
IAQ Radio welcomes Bob Higgins to wrap up our Moisture Mob series with a final show on Concrete Moisture Inspection: The Fundamentals. After a series of shows that got into the weeds about concrete we feel it would be good to put together a final show that goes over how to take all the information we have aired and use it in the field.
Robert Higgins has been involved with moisture-related issues in concrete and waterproofing since 1976 and has been developing products for such use since 1980. He was a product development chemist for SINAK. Bob is equally involved in product and process development, having developed most of the products manufactured and marketed by his former company SINAK Corporation, as well as owning or co-owning patents for moisture testing. He has expertise in moisture-related concrete issues, having been involved with waterproofing, technical committees, professional groups, lecturing, teaching; and construction defect litigation.
Bob lives and works in Osmond Beach, FL. He has given lectures internationally and throughout the US on concrete and coatings-related topics. He also continues to work on various committees and provides expert witness services on topics related to construction, concrete, and coatings.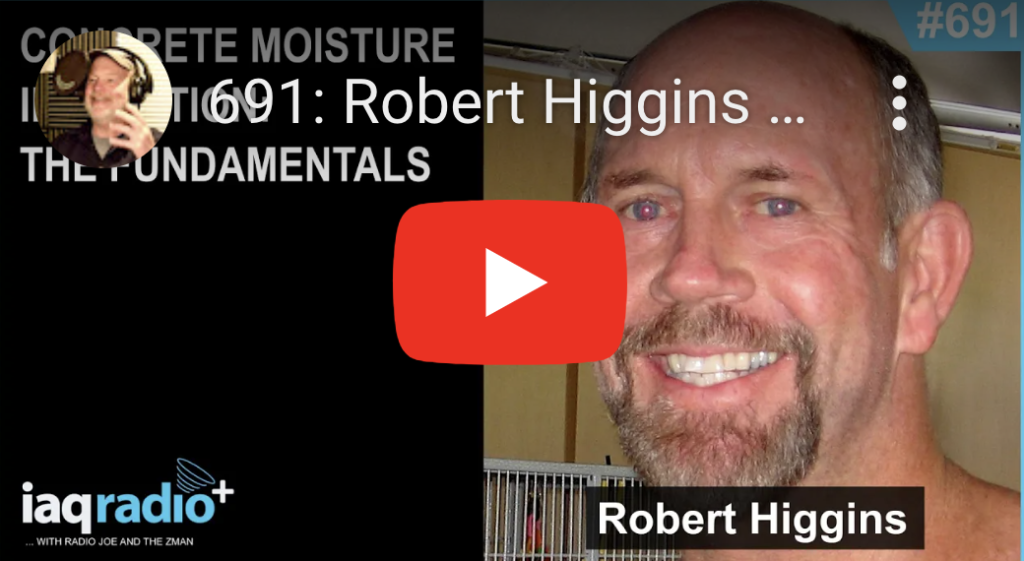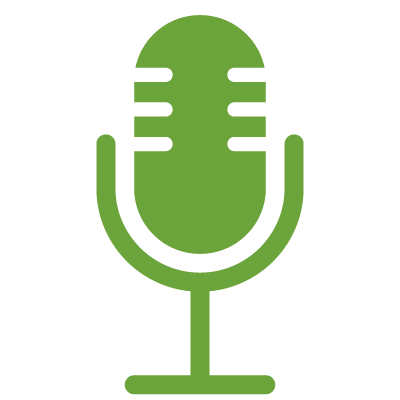 Listen to Building HVAC Science discuss heat pumps & electrification with Cindy Zeis.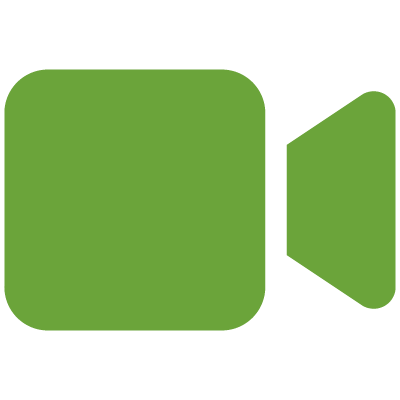 Watch to learn about a 1950s Montreal house that was retrofitted to become an efficient passive house by adding a 16 inch thick layer of cellulose insulation to the exterior.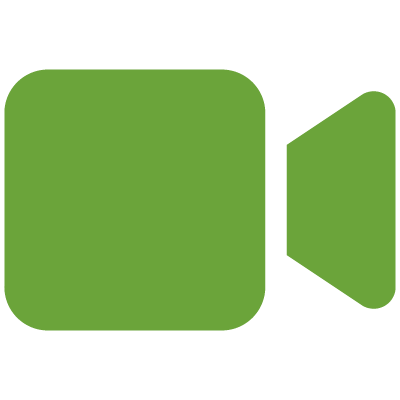 In this webinar, we provide an in-depth overview of AmeriCorps State and National Programming, uncovering available resources for weatherization and clean energy agencies.