IAQ Radio: Don Fugler – IEQ Pioneers 
Watch as Don Fugler discusses his contributions to our current knowledge on indoor environments, and what he thinks the future holds for them.
IAQ Radio welcomes Don Fugler for the second show in our series with the founding fathers and pioneers of today's indoor environmental quality industry. We talk with Don about his contributions to our current understanding of indoor environments and his thoughts on what the future holds.
Don Fugler spent 25 years conducting research projects for Canada Mortgage and Housing Corporation (CMHC), in the areas of residential energy use, ventilation, and indoor air quality. Between 1985 and 2010, he managed over 100 research projects. During that period, he published CMHC research reports; wrote and distributed summaries in Research Highlights and About Your House documents and lectured at conferences and meetings. Since 2011, Don's consulting work has addressed indoor air quality and energy issues for federal departments, NGOs, and individuals. He is active on CSA standards committees (carbon monoxide sensors, residential depressurization) and CGSB (radon). He helped initiate ROCIS (rocis.org) and the Low Cost Monitoring Project through program design and development of the monitoring process participants would follow. He currently concentrates on the house-based factors, such as the entry rate of outdoor pollutants, the distribution of pollutants within the dwelling, the activities within the house that create particles, and the means of reducing the concentrations of particles and other measured pollutants.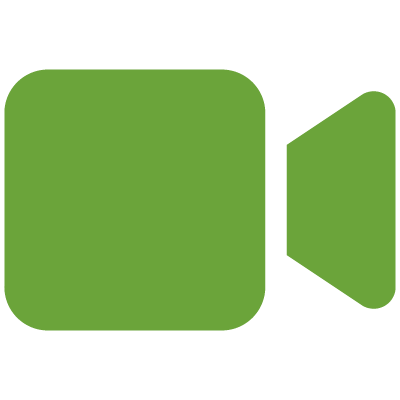 In this episode of the BERcast, guest speaker Xavier Walter from BPA talks with BER's Chris McTaggart and Sandy Gallo about the opportunities in the Inflation Reduction Act (IRA) for building performance professionals in the industry.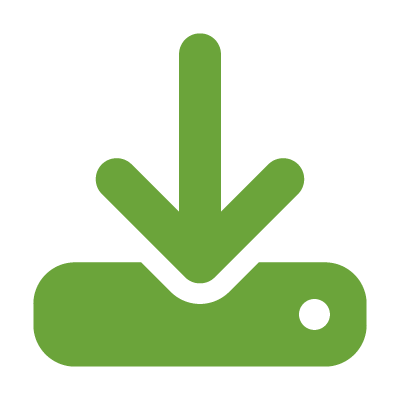 This introductory course, presented in slideshow format, is designed to be a starting point for those interested in any career in residential energy efficiency. The course provides learners with basic information on how homes work through the lens of building science.