IAQ Radio: How to Achieve Sustainable Indoor Air Quality 
Listen in as Dr. Marwa Zaatari and Christian Weeks discuss a new document on How to Achieve Sustainable Indoor Air Quality: A Roadmap to Simultaneously Improving Indoor Air Quality & Meeting Building Decarbonization and Climate Resiliency Goals.
Dr. Zaatari is an ASHRAE Distinguished Lecturer, a member of the ASHRAE Epidemic Task Force Commercial team and will serve on the USGBC board of directors starting January 2021. She is a member of several ASHRAE Committees, voting member of Standard 62.1, Chair for TRG4 Indoor Air Quality Procedure, Vice Chair of MTG.HWBE Health and Wellness in the built environment, Vice Chair of TC2.3 gaseous removal contaminants, Voting Member Standard 145.2 laboratory test method for gas-phase air cleaning systems, IAQ2020 Conference organizer, LEED Committee member, and ex-Chair of LEED IAQP Working Group.
Dr. Marwa Zaatari is Partner at D ZINE Partners. She leads the research of "Air as a Service" around indoor air quality, filtration and air cleaning systems, and IAQ measurements to design and operate buildings for optimal energy and people efficiency.
Dr. Zaatari has extensive experience in identifying and quantifying the sources, fate, and transport of indoor air pollutants, building energy and environmental management, assessing performance-based procedures of HVAC ventilation and air cleaning, and developing and applying models for energy efficiency, indoor air quality, exposure assessment, and economic impacts of indoor air pollution.
Prior to founding D ZINE Partners, Dr. Zaatari was Vice President of Building Solutions at enVerid Systems since 2015, and currently serves on the Board of Advisors. She leads the design of ventilation and filtration/sorption systems in buildings, integration into HVAC systems, and was responsible for managing customer-site installation and ongoing operations and field service.
Dr. Zaatari earned a PhD in Architectural and Environmental Engineering from the University of Texas at Austin with a focus on the built environment and a master's degree in engineering management from The American University of Beirut, Lebanon with a focus on energy management.
Christian Weeks is the CEO of enVerid Systems, a leading provider of sustainable indoor air quality (IAQ) solutions. Christian has over a decade of experience in energy efficiency and IAQ. Spurred by the lessons gleaned from the pandemic and the pressing need to reduce carbon emissions and make buildings more resilient, Christian is passionate about helping commercial buildings attain the traditionally conflicting goals of healthy indoor air and energy efficiency.
Christian advocates that buildings take a system-level approach to achieving these goals, what he terms Sustainable IAQ. He recently spearheaded a collaboration with other leading IAQ and energy efficiency organizations to detail the Clean First framework, a four-step process for achieving low energy, high-IAQ, climate resilient buildings. The seven collaborators – 75F, Awair, enVerid, GIGA, Oxygen8, Planled and SafeTraces – published in August 2022 a white paper geared for building owners and operators, architects, energy efficiency consultants, mechanical engineers and contractors called "How to Achieve Sustainable IAQ: A Roadmap to Simultaneously Improving IAQ, and Meeting Building Decarbonization and Climate Resiliency Goals."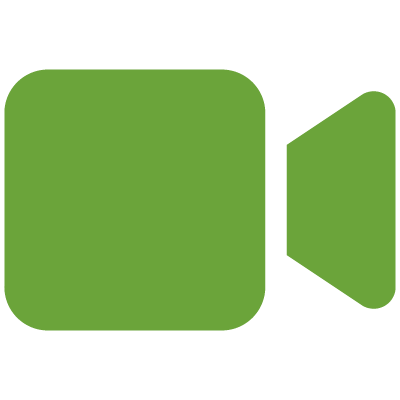 In this episode of the BERcast, guest speaker Xavier Walter from BPA talks with BER's Chris McTaggart and Sandy Gallo about the opportunities in the Inflation Reduction Act (IRA) for building performance professionals in the industry.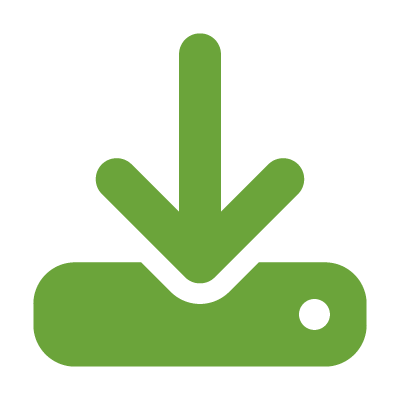 This introductory course, presented in slideshow format, is designed to be a starting point for those interested in any career in residential energy efficiency. The course provides learners with basic information on how homes work through the lens of building science.