IAQ Radio: Lisa M Brosseau, ScD, CIH – Masking and Respirators; Lessons from COVID-19 
Watch as Dr. Lisa Brosseau discusses respirators and masking.
IAQ Radio welcomes back Dr. Lisa Brosseau for a discussion on respirators and masking. After 2 years of COVID-19 research and real-world experience, what have we learned?

Dr. Brosseau, now retired, was a professor at the University of Illinois at Chicago (UIC) School of Public Health from 2015 to 2018, where she was director of the Illinois Education and Research Center, which supported graduate and continuing education for occupational health and safety professionals and community outreach activities. She was also director of the UIC Center for Healthy Work.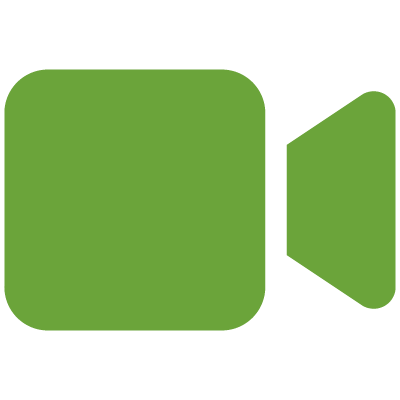 Watch to learn about a 1950s Montreal house that was retrofitted to become an efficient passive house by adding a 16 inch thick layer of cellulose insulation to the exterior.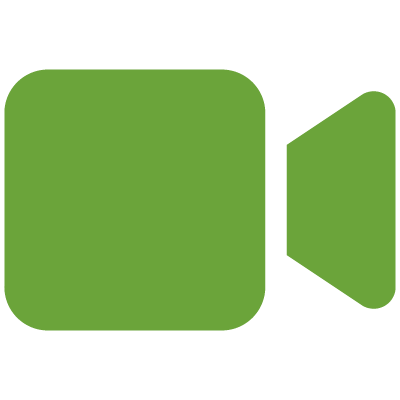 In this webinar, we provide an in-depth overview of AmeriCorps State and National Programming, uncovering available resources for weatherization and clean energy agencies.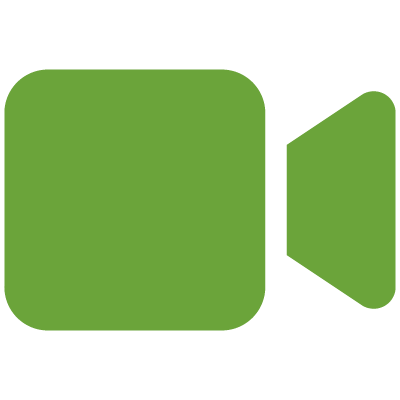 Watch as Energy Circle installs a basement subfloor after a series of problems related to gutters, roof, foundation, and insulation.