IAQ Radio: Lisa M Brosseau, ScD, CIH – Masking and Respirators; Lessons from COVID-19 
Watch as Dr. Lisa Brosseau discusses respirators and masking.
IAQ Radio welcomes back Dr. Lisa Brosseau for a discussion on respirators and masking. After 2 years of COVID-19 research and real-world experience, what have we learned?

Dr. Brosseau, now retired, was a professor at the University of Illinois at Chicago (UIC) School of Public Health from 2015 to 2018, where she was director of the Illinois Education and Research Center, which supported graduate and continuing education for occupational health and safety professionals and community outreach activities. She was also director of the UIC Center for Healthy Work.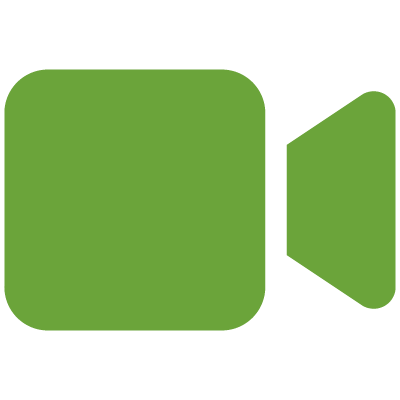 In this video, Corbett Lundsford talks about HVAC quality control targets and testing.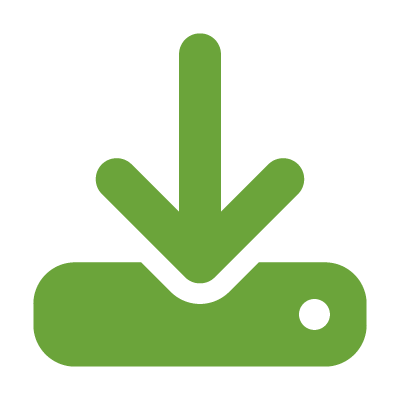 This is a guide for policymakers, regulators, and others involved in program design to use as the rules and regulations for Building Performance Standards are crafted.