IAQ Radio: Mold Remediation, Can Spray Be The Way? 
Watch as Brian Lester and Roger Berry discuss mold remediation and cleaning products.
IAQ Radio welcomes Brian Lester and Roger Berry for a discussion on mold remediation and cleaning products. Brian has been doing remediation for nearly 25 years and Roger is an entrepreneur and Founder of SUDOC, he also has a lengthy and fascinating history in world affairs. The Z-man is intrigued by the product they have developed and when the Z-man takes notice of a cleaning product it's a good bet there is something there.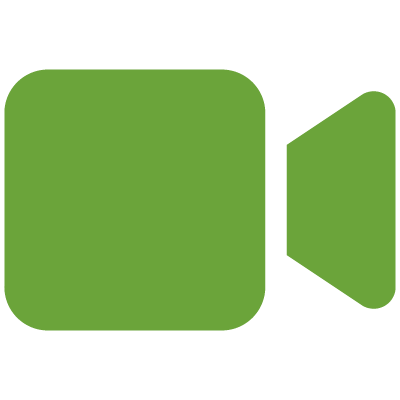 Watch to learn about a 1950s Montreal house that was retrofitted to become an efficient passive house by adding a 16 inch thick layer of cellulose insulation to the exterior.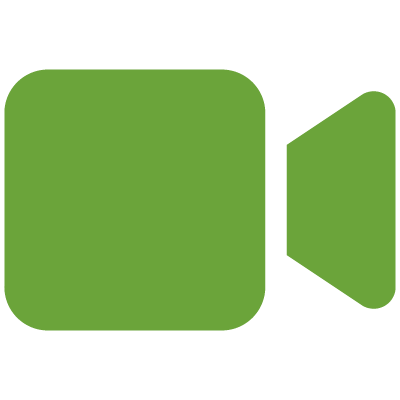 In this webinar, we provide an in-depth overview of AmeriCorps State and National Programming, uncovering available resources for weatherization and clean energy agencies.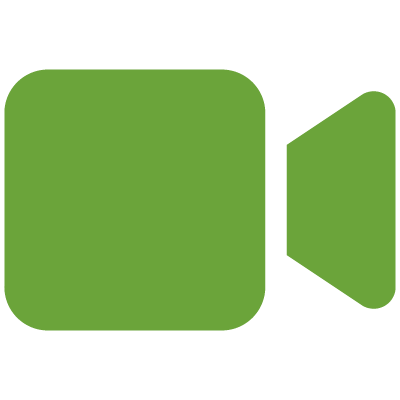 Watch as Energy Circle installs a basement subfloor after a series of problems related to gutters, roof, foundation, and insulation.