IAQ Radio: Understanding Indoor CO2, Building Ventilation and Their Affects on IEQ 
Watch as Dr. Andrew Persily discusses indoor CO2, building ventilation, and CO2 impact on occupants.
IAQ Radio welcomes back Dr. Andrew Persily a Fellow at the U.S. National Institute of Standards and Technology (NIST) for a discussion on indoor CO2, building ventilation, and CO2 impact on occupants. We'll also discuss airborne infectious disease transmission and more.
Dr. Persily has worked at NIST for four decades after earning his Ph.D. in Mechanical and Aerospace Engineering from Princeton University. His research has focused on indoor air quality and ventilation in commercial and residential buildings, including the development and application of measurement techniques to evaluate airflow and indoor air quality performance and of multi-zone airflow and contaminant dispersal models. He has published more than 300 journal articles, conference papers and NIST reports. Dr. Persily was a vice-president of ASHRAE from 2007 to 2009, and is past chair of ASHRAE Standard 62.1 (Ventilation for Acceptable Indoor Air Quality) and Standard 189.1 (Design of High-Performance Green Buildings). He is a Fellow of ASHRAE, ASTM and ISIAQ, and recipient of the NIST Bronze, Silver and Gold medals.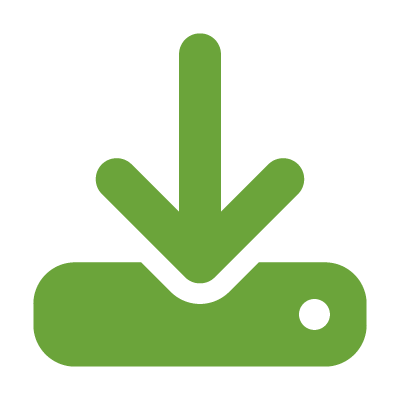 This set of three topic briefs identifies key federal funding opportunities that states and utilities can use to support retrofit and replacement programs for manufactured housing.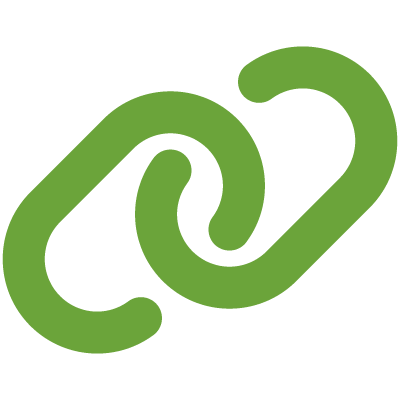 The Better Buildings Residential Network connects energy efficiency programs and partners to share best practices and learn from one another to increase the number of homes that are energy efficient.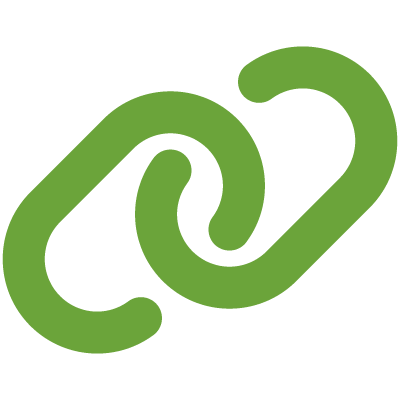 EPA offers IAQ resources to improve indoor air quality in homes and buildings.