Indoor Environments Show with guest Nicola Carslaw 
Listen as Nicola Carshaw discusses her work which includes numerical modeling of air pollution chemistry in the indoor environment.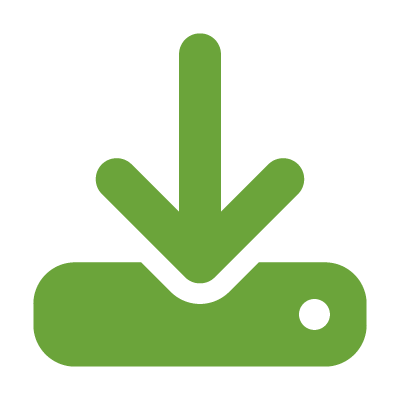 Adding solar to your property is a big decision. This guide will help homeowners understand the basics of renewable energy, financing options, impacts to their electric bill, and which questions to ask the experts.