IREC Key Recommendations: Cultivating a Diverse and Skilled Talent Pipeline for the Equitable Transition
This report presents recommendations to help funders, program designers, and those implementing workforce programs to focus resources where they will be most impactful.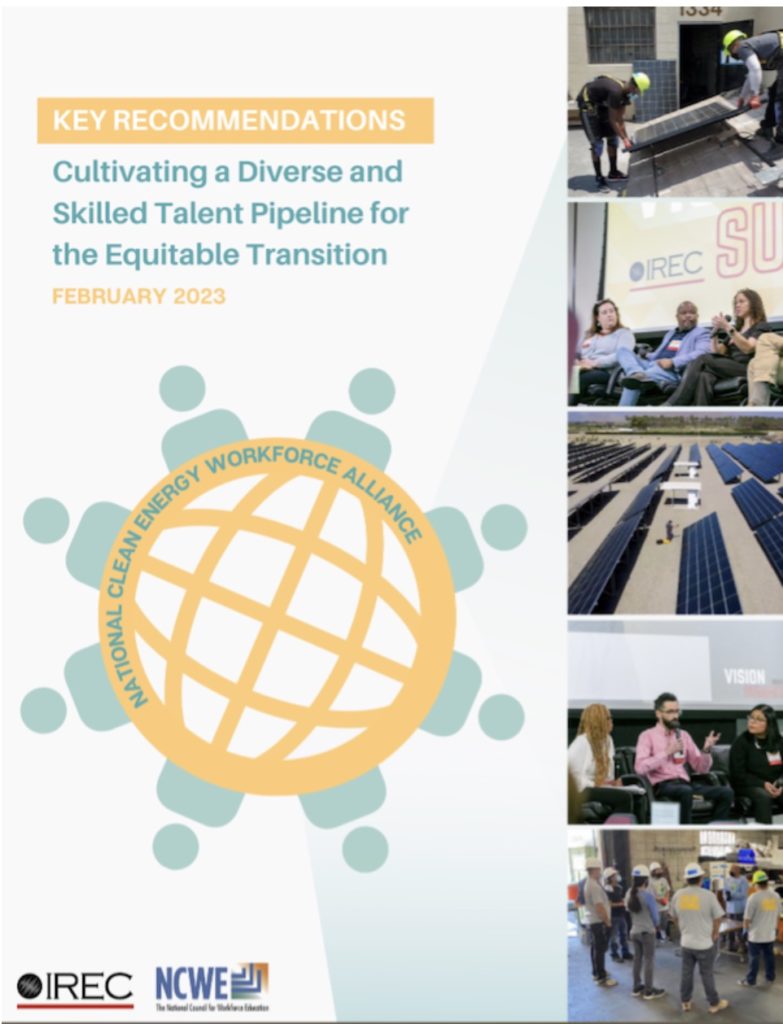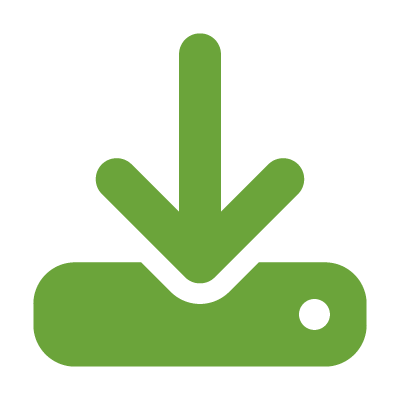 This set of three topic briefs identifies key federal funding opportunities that states and utilities can use to support retrofit and replacement programs for manufactured housing.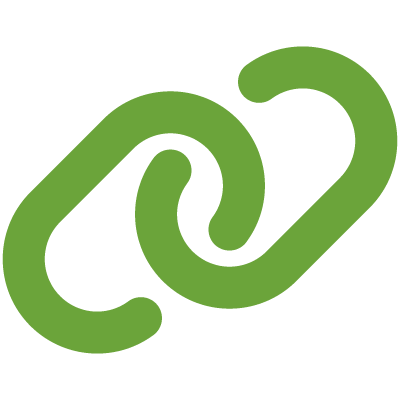 The Better Buildings Residential Network connects energy efficiency programs and partners to share best practices and learn from one another to increase the number of homes that are energy efficient.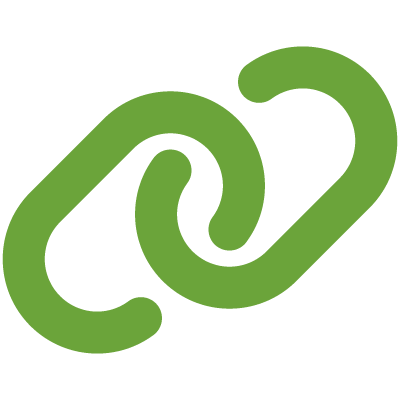 EPA offers IAQ resources to improve indoor air quality in homes and buildings.