IREC Key Recommendations: Cultivating a Diverse and Skilled Talent Pipeline for the Equitable Transition
This report presents recommendations to help funders, program designers, and those implementing workforce programs to focus resources where they will be most impactful.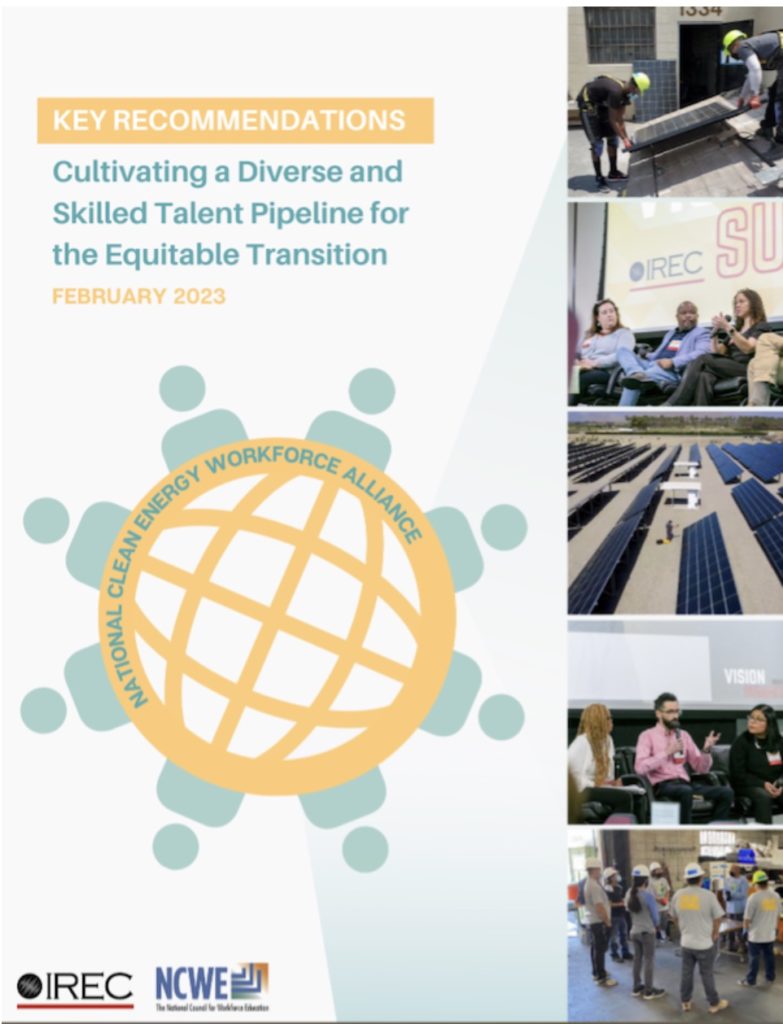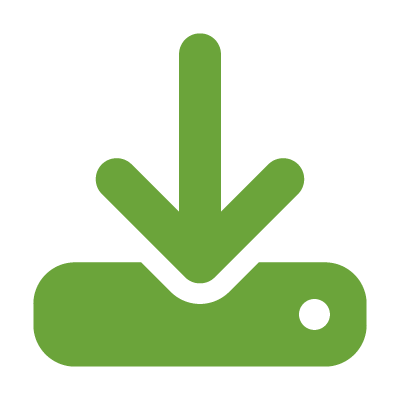 Adding solar to your property is a big decision. This guide will help homeowners understand the basics of renewable energy, financing options, impacts to their electric bill, and which questions to ask the experts.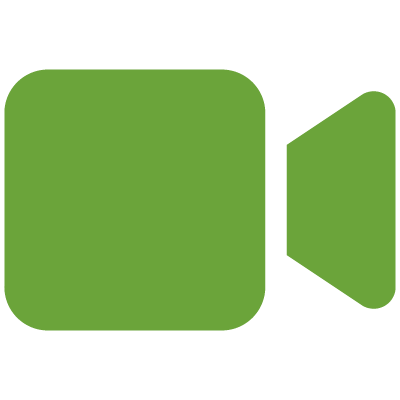 In this video, Corbett Lundsford talks about HVAC quality control targets and testing.