Lessons Learned Building High Performance Forever Homes: Factory-Built Modular Home & Self-Build DIY 
Watch as Grace & Corbett Lunsford and Bill Spohn discuss and compare their simultaneous building of family forever homes.
For the national home performance conference, Corbett & Grace Lunsford presented side-by-side with longtime friend and collaborator Bill Spohn (https://spohnhome.com/) about their simultaneous building of family forever homes. Pretty different approaches – hope the super nerds out there will enjoy hearing the breakdown.

Find Bill through his company, TruTech Tools: https://TruTechTools.com
Find Grace and Corbett at their consulting firm: https://BuildingPerformanceWorkshop.com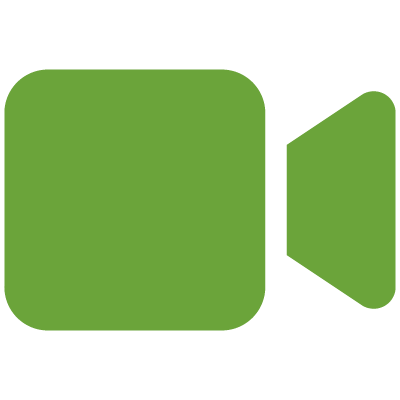 Watch to learn about a 1950s Montreal house that was retrofitted to become an efficient passive house by adding a 16 inch thick layer of cellulose insulation to the exterior.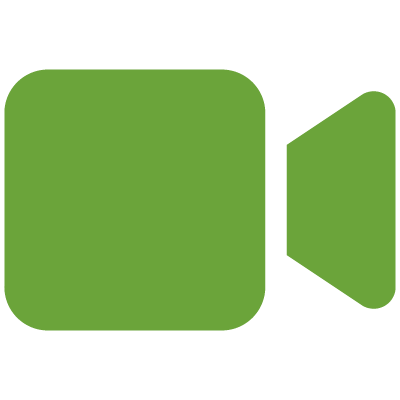 In this webinar, we provide an in-depth overview of AmeriCorps State and National Programming, uncovering available resources for weatherization and clean energy agencies.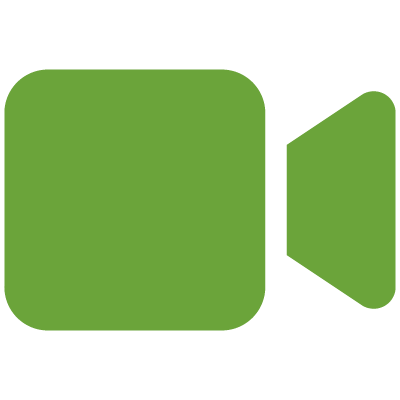 Watch as Energy Circle installs a basement subfloor after a series of problems related to gutters, roof, foundation, and insulation.