Lessons Learned Building High Performance Forever Homes: Factory-Built Modular Home & Self-Build DIY 
Watch as Grace & Corbett Lunsford and Bill Spohn discuss and compare their simultaneous building of family forever homes.
For the national home performance conference, Corbett & Grace Lunsford presented side-by-side with longtime friend and collaborator Bill Spohn (https://spohnhome.com/) about their simultaneous building of family forever homes. Pretty different approaches – hope the super nerds out there will enjoy hearing the breakdown.

Find Bill through his company, TruTech Tools: https://TruTechTools.com
Find Grace and Corbett at their consulting firm: https://BuildingPerformanceWorkshop.com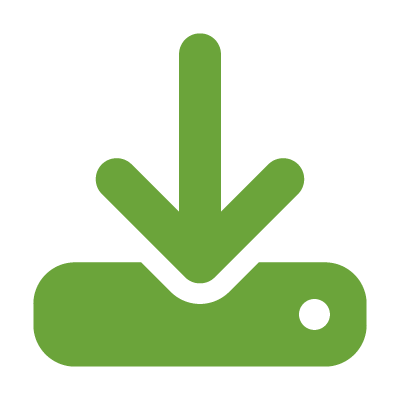 Adding solar to your property is a big decision. This guide will help homeowners understand the basics of renewable energy, financing options, impacts to their electric bill, and which questions to ask the experts.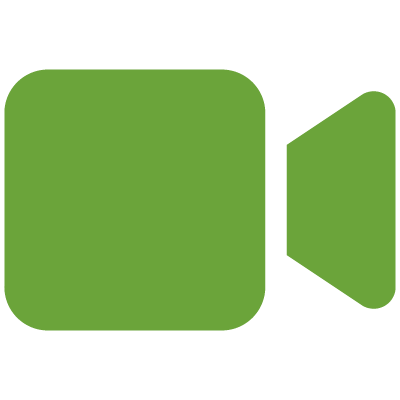 In this video, Corbett Lundsford talks about HVAC quality control targets and testing.