Watch as Dr. Lauren Tessier discusses mold illnesses and life after mold.
The Healthy Indoors Show interviews Dr. Lauren Tessier, a naturopathic physician from Vermont whose practice is called "Life After Mold." It's the East Coast's only CIRS certified naturopathic practice. Lauren is also the president of the International Society for Environmentally Acquired Illness.
We discuss mold illnesses and life after mold.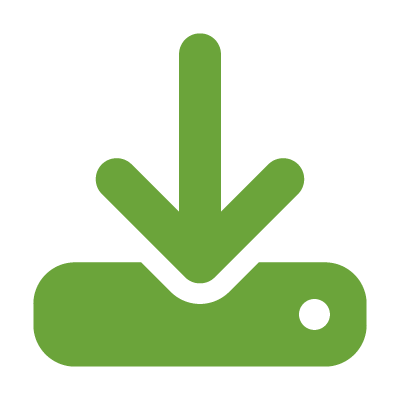 This introductory course, presented in slideshow format, is designed to be a starting point for those interested in any career in residential energy efficiency. The course provides learners with basic information on how homes work through the lens of building science.