Watch as Dr. Lauren Tessier discusses mold illnesses and life after mold.
The Healthy Indoors Show interviews Dr. Lauren Tessier, a naturopathic physician from Vermont whose practice is called "Life After Mold." It's the East Coast's only CIRS certified naturopathic practice. Lauren is also the president of the International Society for Environmentally Acquired Illness.
We discuss mold illnesses and life after mold.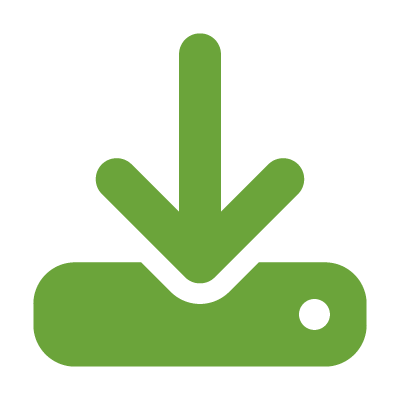 Adding solar to your property is a big decision. This guide will help homeowners understand the basics of renewable energy, financing options, impacts to their electric bill, and which questions to ask the experts.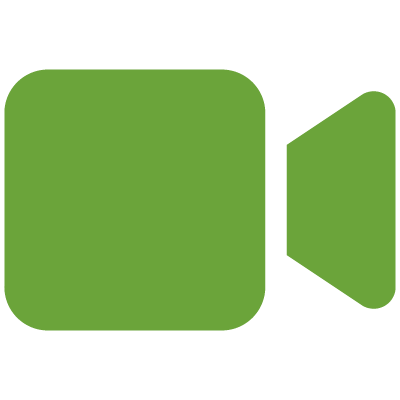 In this video, Corbett Lundsford talks about HVAC quality control targets and testing.