How to Market IRA Tax Credits: Lessons Home Contractors Can Steal from Solar 
Read this post to find out how you can steal solar companies' secrets to market the 25C tax credit for your business.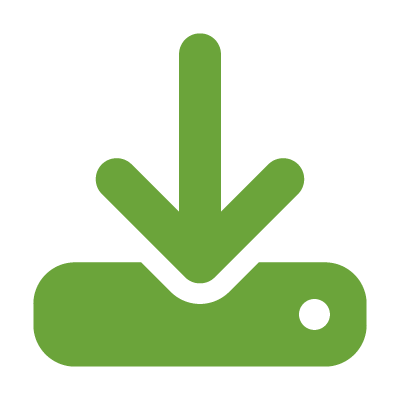 This introductory course, presented in slideshow format, is designed to be a starting point for those interested in any career in residential energy efficiency. The course provides learners with basic information on how homes work through the lens of building science.