Moisture Management Fundamentals with Joe Lstiburek 
Watch as Joe Lstiburek guides viewers on how they can build with better moisture control.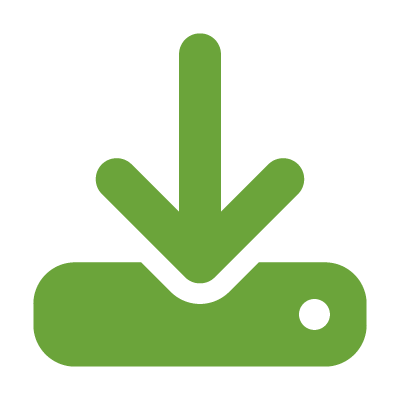 Adding solar to your property is a big decision. This guide will help homeowners understand the basics of renewable energy, financing options, impacts to their electric bill, and which questions to ask the experts.