NEEP: Best Practices for Remote Virtual Inspections (RVI)
Remote Virtual Inspections (RVI) are a method of inspection that uses technology to allow inspectors or certified Third-Party Inspection Agencies (TPIA) to conduct inspections while not being physically present at the inspection site.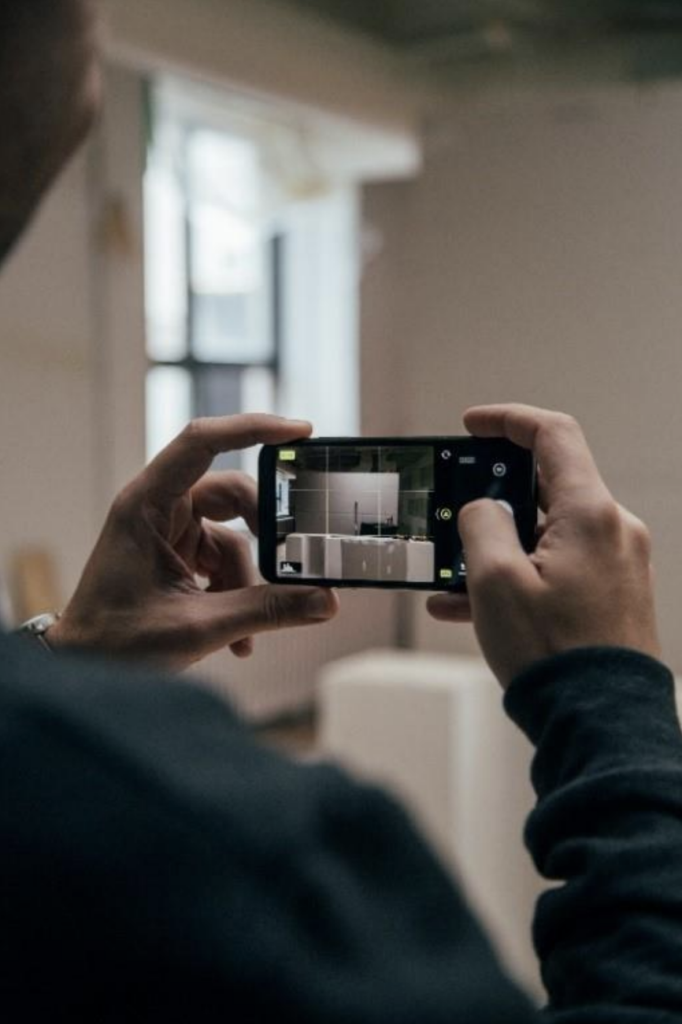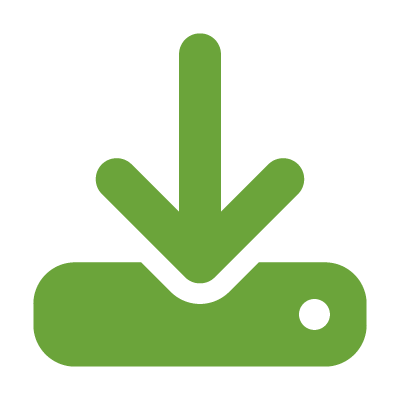 Adding solar to your property is a big decision. This guide will help homeowners understand the basics of renewable energy, financing options, impacts to their electric bill, and which questions to ask the experts.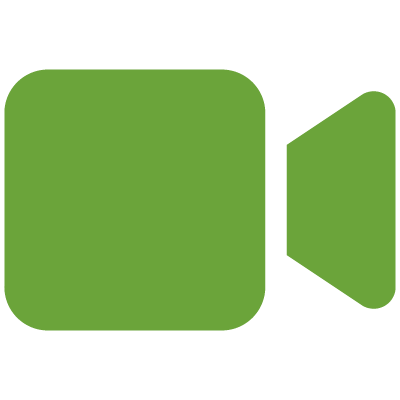 In this video, Corbett Lundsford talks about HVAC quality control targets and testing.