Passive House Construction in A COLD CLIMATE 
Watch to see the process of building a passive home in a cold climate.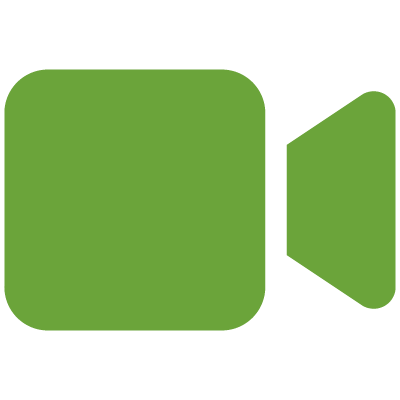 In this video, Corbett Lundsford talks about HVAC quality control targets and testing.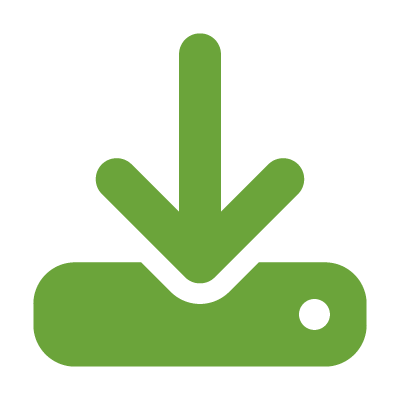 This is a guide for policymakers, regulators, and others involved in program design to use as the rules and regulations for Building Performance Standards are crafted.